Important
This article is VERY old (older than 2 years)!
Day 7 comes with an alternative music package!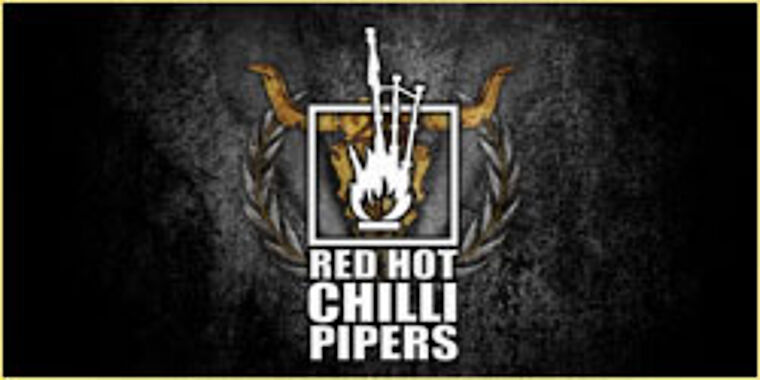 Also in 2014 we will offer you a musical variety at our smaller stages. And here is our alternative music package:
Red Hot Chilli Pipers
The Pipers are playing rock with classic instruments which are dominated by bagpipes. Next to cover songs like Smoke on the Water, the band has also released a lot of self-composed songs. Already the first album was a platinum record and they are going to rock Wacken for the second time now!
Vogelfrey
Vogelfrey are old acquaintances too, the band rocked Wacken in 2012 with their folk/medieval metal music. Also in 2012, the band released the album Zwölf Schritte zum Strick and now they have collected money for a live DVD using crowd funding– we're looking forward to it for sure!
Pampatut
The minstrel duo Pampatut from Germany has played at Wacken this year and they will return in 2014 again!
Blechblos'n
Also the iconic band Blechblos'n will return in 2014 to play at the Bavarian beer garden at our Anniversary.
And here are the x-mas winners from the 6th of december 2013:
Marius S - Hornbach
Robin D - St.leon-Rot
Jan K - Ilmenau
Rene F - Twistringen
Michael M - Nykøbing Falster (Dk)
All winners were already informed by mail!
Tomorrow we will announce the next band and xmas winners!