Important
This article is VERY old (older than 2 years)!
Day and door number two – symphonic & power metal!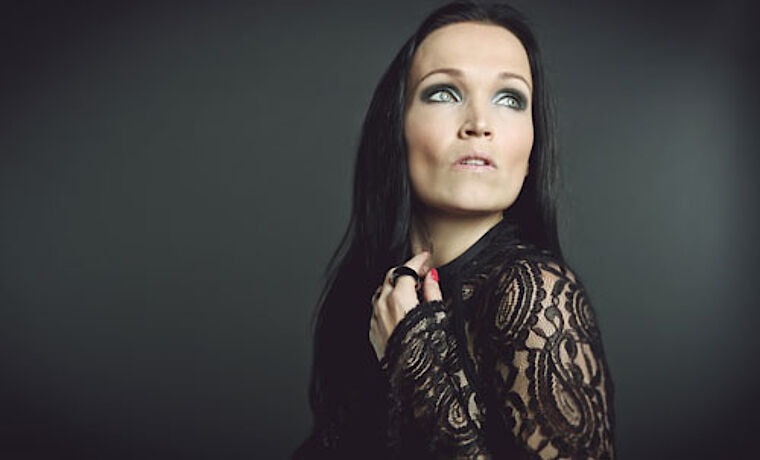 After the brutal start with thrash metal, we now switch to softer tunes. And in addition we can also present you the first winners of our lottery!
Don't forget to check Metaltix.com after reading this news: A new lottery has started and the next merchandising article is already available for a special price.
Tarja
The one and only Tarja Turunen returns to Wacken! The Finnish soprano singer has now released five solo albums and her repertory is more diversified than ever before. Surprising her listeners is one thing Tarja has always been rather good at and she defines her music better than anyone: "I don't cross over. I merge music styles together."
Serious Black
Known musicians with unknown material – former members of Blind Guardian, Helloween and Masterplan released an album together and now they will also start their invasion of concert halls and festivals. We're looking forward to their first shows with their debut album As Daylight Breaks.
And here are the x-mas winners from the 1st of december 2015:
Thomas A - Sulingen
Andreas W - Ober Grafendorf (Austria)
Thorsten J - Börger
Philipp K - Hohenwestedt
Torbjorn O - Buskerud (Norway)
All winners will also be informed by mail!
Tomorrow we will announce the next bands and xmas winners!