DEW-SCENTED releasing their new album – Icarus is available now!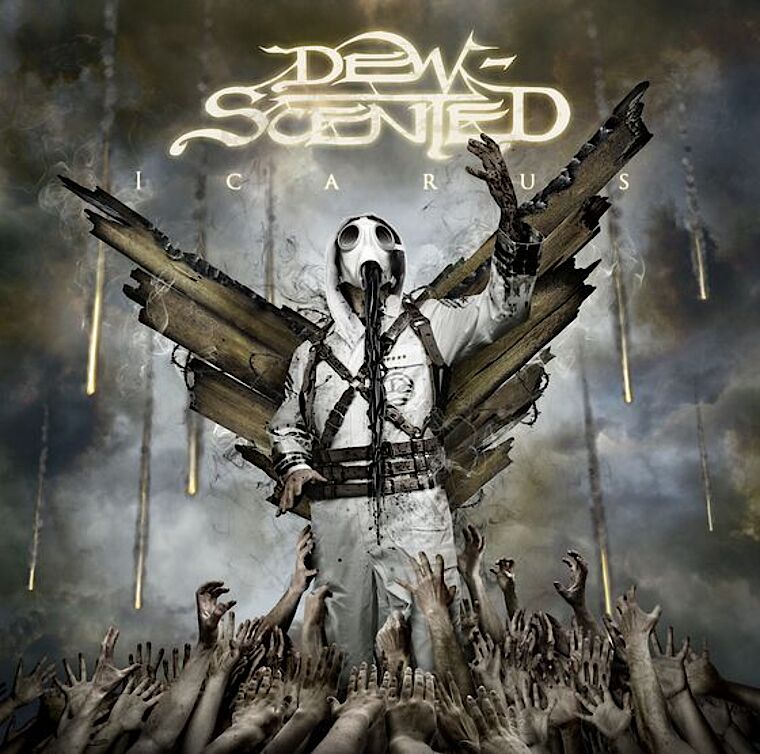 Since today, the new DEW-SCENTED album Icarus is available in Germany, Austria and the Switzerland! The release in the remaining states of Europe is dated for the 30th July and at the release in the United States is dated for the 31st July.
They also just released their second single of the album. A stream of "Thrown to the Lions" can be found here.
Furthermore, Dew Scented is going to tour together with Six Feed Under in August. Here are the dates:
12.08.2012 Berlin, Postbahnhof
13.08.2012 München, Backstage
15.08.2012 Essen, Turok
16.08.2012 Kerkrade (NL), The Rock Temple
18.08.2012 Hamburg, Grünspan
The tickets are as always available at Metaltix.com!
Ticket-hotline: +49 (0) 4627 - 18 38 38