Dodheimsgard and Vogelfrey behind the 8th door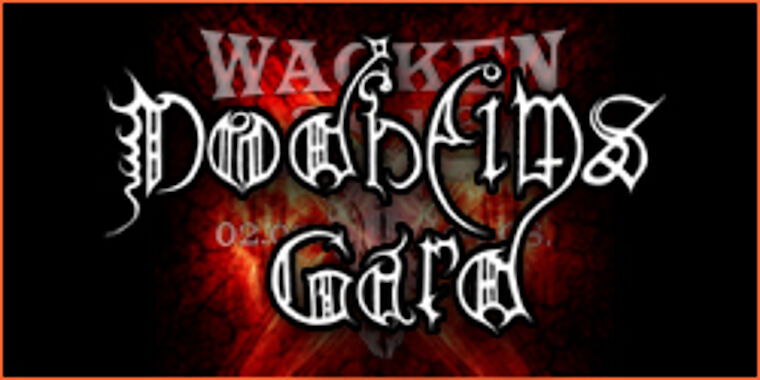 Today 2 bands are announced for W:O:A 2012
The Norwegian Black Metal Band Dodheimsgard completed their music with Industrial influences. So we can say that we got a very interesting Progressive Metal for you at Wacken.
There will be a lot of awesome acts play on our medieval-stage of the "Wackinger Village" in 2012. One of them is the German medieval-band Vogelfrey, which come along with a great bunch full of impressive songs.
And here are the x-mas winners of the W:O:A Energy / Relentless packages from the 7th of december 2011:
Wenke S - Bremen
Tobias K - Oldendorf
Heiko B - Oberursel
Claudio A - Santiago (Chile)
Rob V - Rheden (Netherlands)
All winners were already informed by mail!
Tomorrow we will announce the next band and xmas winners!