Door number three brings you Mustasch and 9mm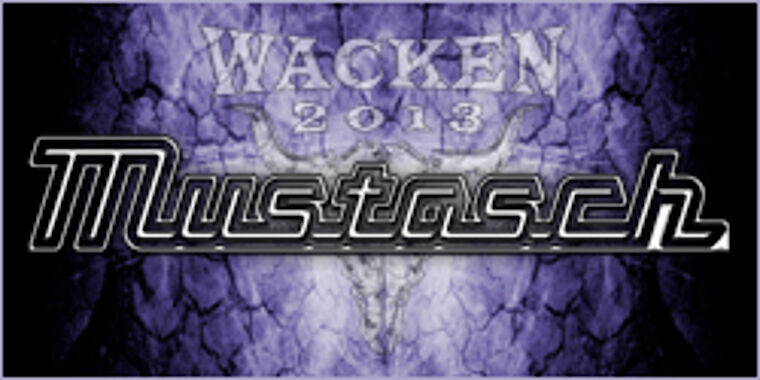 Double pack at door number three! With Mustasch and 9mm we can announce two additional bands for 2013 at once!
Mustasch played already at the Wacken Open Air 2008, so their show in 2013 will be their second Wacken appearance. The band was established in the late 90's in Sweden and proves once again, that Göteborg isn't just a good death metal forge but rather a birthplace for great classic heavy metal bands.
More info at Billing/Bands
Also Rock Rotten`s 9mm Assi Rock´n´Roll will play at the Wacken Open Air for the second time. The band brings you heavy rock which kicks asses non-stop. Since their last Wacken performance, they weren't idle and their newest album "Volle Kraft Voraus" was just released.
More about the band under Billing/Bands
And here are the x-mas winners from the 2nd of December 2012:
Sven A - Heiligenstedten
Florian T - Krefeld
Hendrik P - Hannover
Omar B - Gurro -vb- (Italy)
Nadège T - Boissy sans avoir (France)
All winners were already informed by mail!
Tomorrow we will announce the next band and xmas winners!