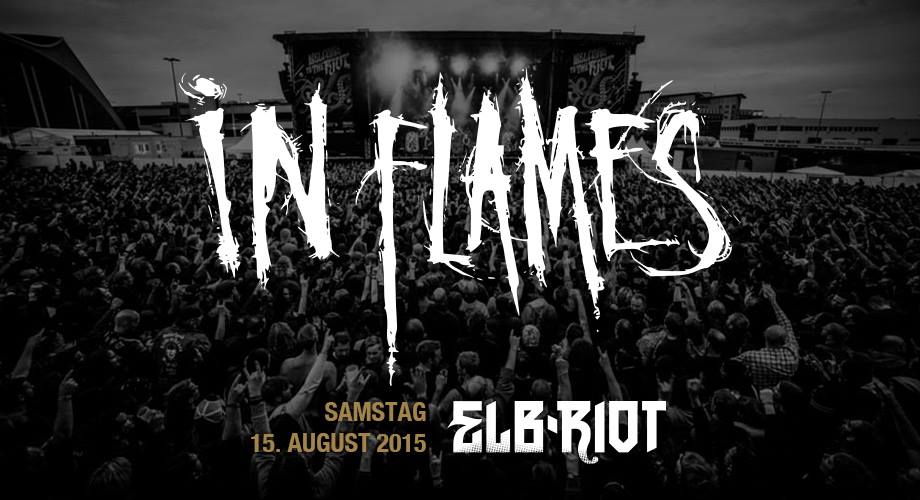 Elbriot – In Flames confirmed
This will definitely one hell of a show: In Flames will rock Elbriot 2015! New songs off "Siren Charms" and "Sounds Of A Playground Fading" will surely be featured, as well as older Melodic Death hymns like "Only For The Weak", "Trigger" or "Moonshield".
There are still a few limited Blind Tickets left, of course right here at www.metaltix.com!