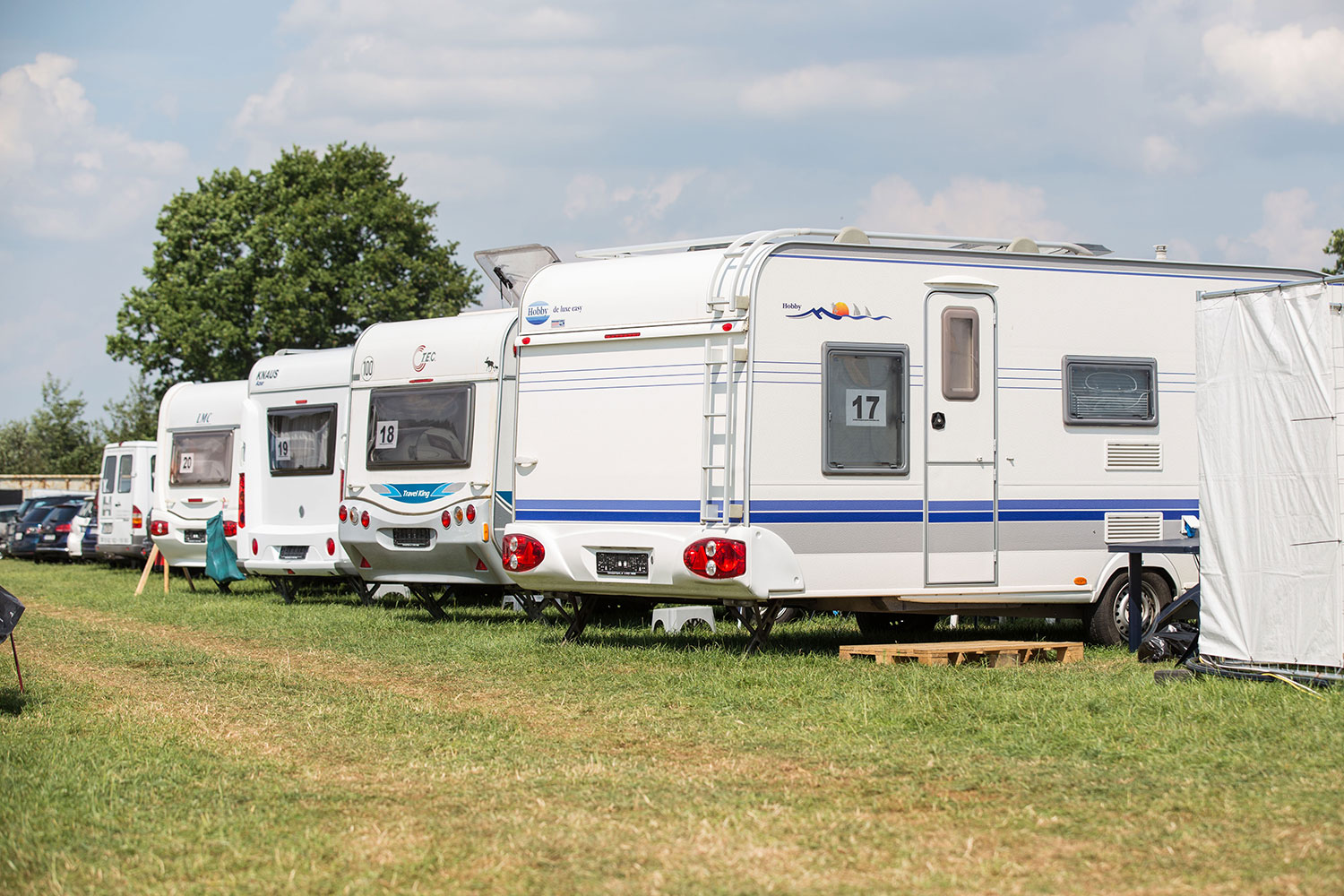 Emptying of chemical toilets on the W:O:A
In order to be able to empty the chemical toilets of camping vehicles, special disposal tanks will be set up at the six showercamps this year. Please empty your camping toilets exclusively into these tanks!
In the Happy Metal Camperpark (Camps R and Y) further tanks are provided at the mobile toilettes (Dixis).
Don't drain your cassettes and tanks into our mobile toilettes!
The background: </ b>
Our toilets work without chemistry, since they are emptied before the chemistry could have any effect at all. In the sewage treatment plants, bacterial cultures are used to clean the water.
The chemistry of the camping toilets, however, attacks these bacteria and prevents the cleaning of the water, in the worst case the entire sewage treatment plant is contaminated. We must tackle this burden urgently
Thank you for your cooperation!