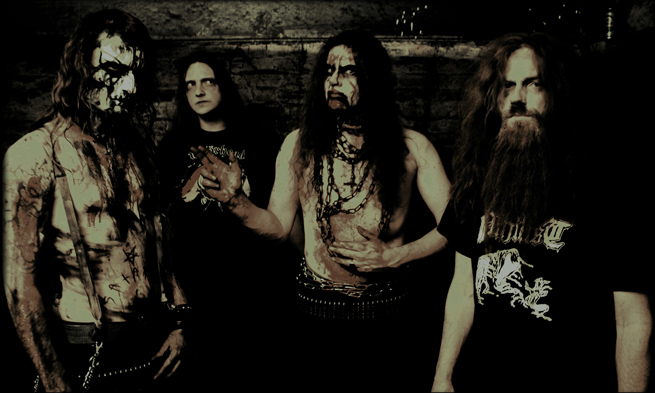 Endstille – new record deal
German battle ship Endstille has signed a new record deal with French label Season Of Mist. Following the announcement from the label:
WILLKOMMEN ENDSTILLE!
ENDSTILLE made the following statement on the signing: "We're satisfied to get reinforcements now by our new comrades of Season of Mist. They already proved to be a successful label in the past. So we know that our new brothers in arms can give us enough support for being finally at war with all".
SEASON OF MIST is proud to welcome German Black metallers ENDSTILLE! The band's seventh curse, which title is yet to be unveiled, has been tentatively scheduled for a spring 2011 release.