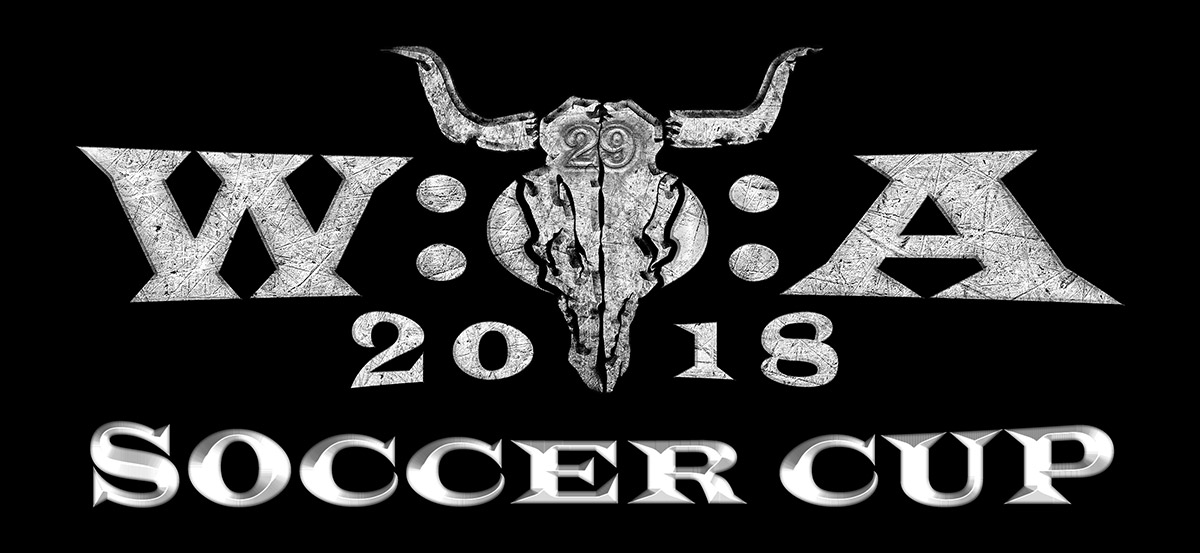 ENLIST FOR THE W:O:A SOCCERCUP 2018!
One of the long lasting traditions of every W:O:A is the W:O:A Soccercup which takes place on every festival Wednesday from 11.00 am on. A tournament organized by fans for fans!
Registration will start on May 15th, 2018. So get your friends together and enlist! Glory and honor are waiting for the best teams!
But thats not all! Prizes like t-shirts and cups are waiting for the winners but fun is always in the first place!
You can get all informations about the tournament at the b>Soccerup-Homepage.