Important
This article is VERY old (older than 2 years)!
Eschenbach behind door No. 12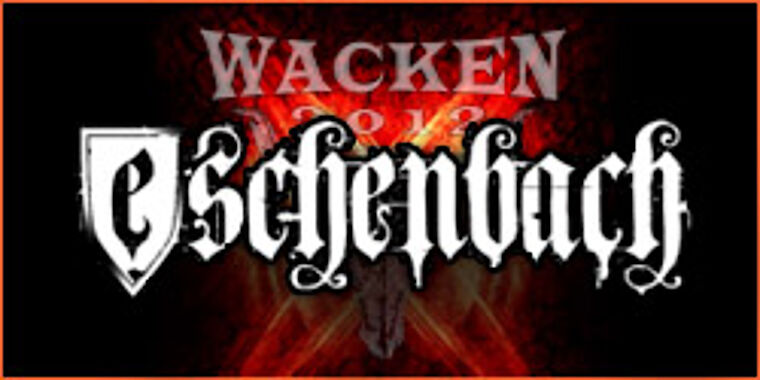 The band mates of Eschenbach have met Stephan Weidner on an after-show party in Berlin once ago.
They left him a demo record and just a few times later the ex- Böhse Onkel bass player produced their first record and worked on songs with them. A great run for a young band whose members are Nils Berger (reigning world champion for drum playing and ex- Eat the Dog drummer) and Philip Eschenbach (Noisex producer and Explorer guitarist) among others.
Next year the band will give their debut at Wacken!
More at Billing/Bands
And here are the x-mas winners from the 11th of december 2011:
Jerome L - Niederroßbach
Andreas O - Grünebach
Felix R - Hattersheim
Vesa L. - Lahti (Finland)
Laura K - Riga (Latvia)
All winners were already informed by mail!
Tomorrow we will announce the next band and xmas winners!