European Festival Awards - Voting deadline ends in one week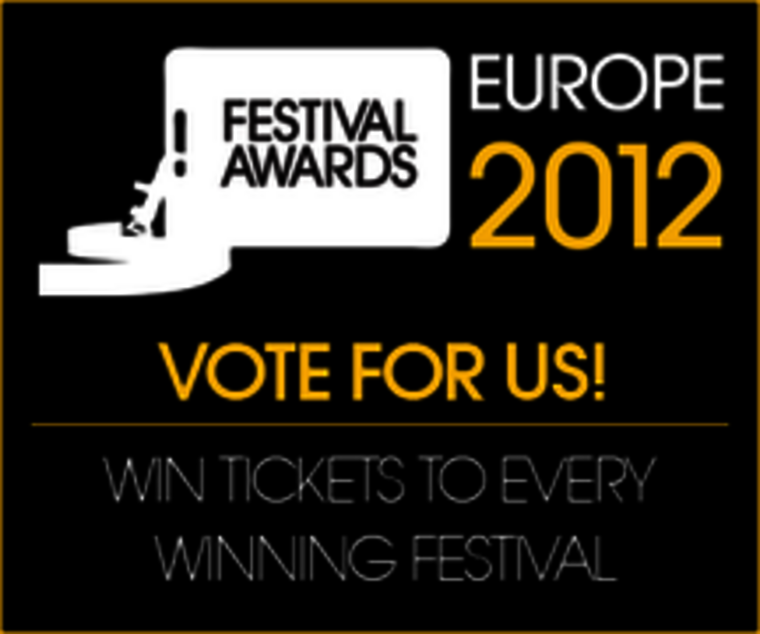 Don´t forget! Wacken is nominated by the European Festival Awards in the category "Best European Major Festival" again, so we need your votes.
On top of all 2 VIP tickets for every winning festival and the new iPad are raffled amongst all participants.
Vote until 7th November 2012 at HIER
Thanks for your support!