Evergrey, Bleed from Within and Subway to Sally join the 30th W:O:A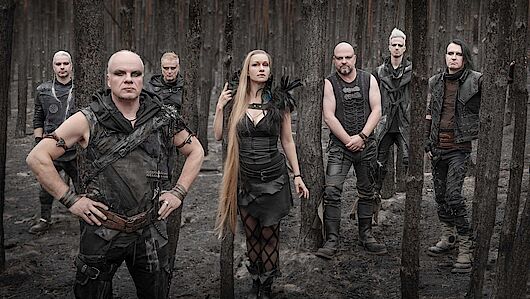 Subway To Sally are one of Germanys most successful metal acts. Period. Founded in 1990 the band has definitely evolved from their beginnings as medieval inspired musicians, yet they managed to stay true to their roots while getting heavier and heavier. Their 2019 performance marks the 12th time Subway To Sally get on the stages of Wacken. And that basically says it all.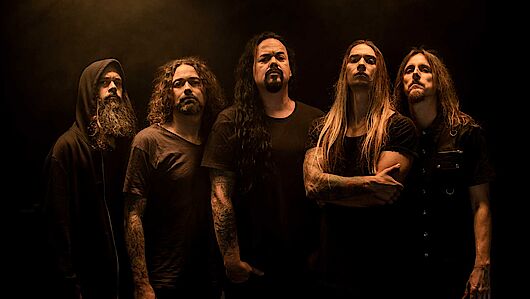 So what exactly is this: Prog? Thrash? Power Metal? Or maybe all of the above? Evergrey have been celebrating on their unique blend for ten albums now, and their upcoming one "The Atlantic" proves to be no different. So why don't we just agree that these swedes are just a great metal band? Which is exactly why we are happy to welcome them back after a seventeen year long W:O:A-Break.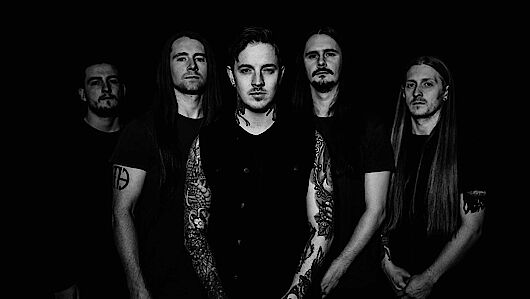 By the time they finished touring with Testament or Megadeth it was pretty obvious that Bleed From Within had clearly established themselves as one of the top performers of the next generation of metal. With their groovy yet melodic Death Metal they are a perfect fit for Wacken, so we're really looking forward to the W:O:A premiere by these scottish lads.