Exclusive bundle items for W:O:A 2024 ticket holders! This is how it works!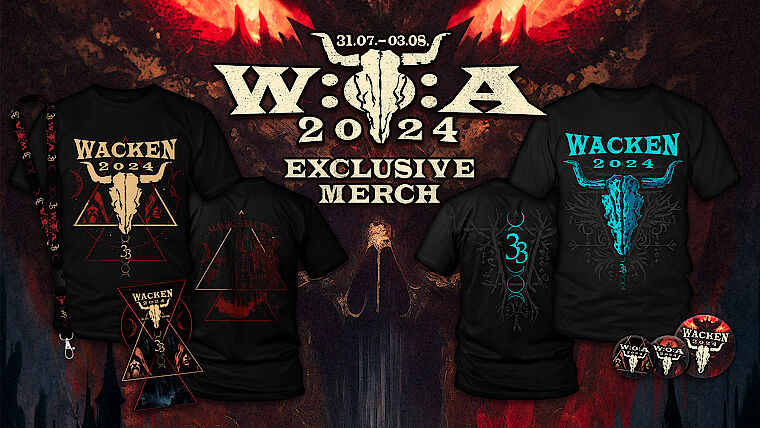 You got a Harder, Hero or even a Faster ticket for 2024 and now you want to order the exclusive merch reserved for ticket buyers but you don't know how to do it?
Here's how!
At ticketcenter.wacken.com (where you will also find your ticket) you can now get your hands on the exclusive merch for next year. If you have a Hero or Faster ticket, you will also have access to the T-shirts that are limited for these groups.
Shipping and ordering will be done via Metalmerch.com as usual!