Important
This article is VERY old (older than 2 years)!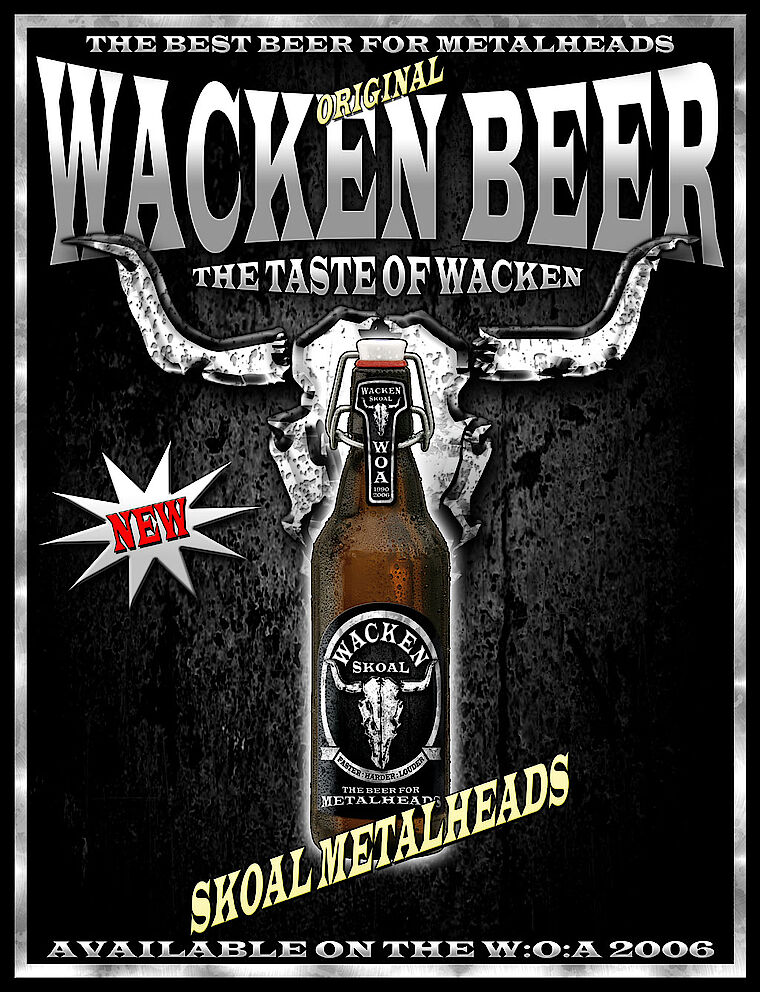 !!!!Cult beer at W:O:A!!!!!
Dear Metalheads,
Because of last year's huge success, we are proud to announce that this year the Northern German Beer manufacture "FLENSBURGER" will be our partner in creating the famous W:O:A Beer.
The Cult FLENS at the Cult Village!
Now available for order:
Exclusive limited fresh cold WACKEN FLASCHBIER 0,5l with Kult Plopp Bügelverschluss available for 16€ per 16 bottle box +8,00€ deposit
Order at: flaschbier@wacken.com
Payment directly at EDEKAMARKT JENSEN (Ex Sparmarkt) at Wacken.
Available only as long as stock lasts!
Your,
Wacken Team