Important
This article is VERY old (older than 2 years)!
Fans of Judas Priest wanted!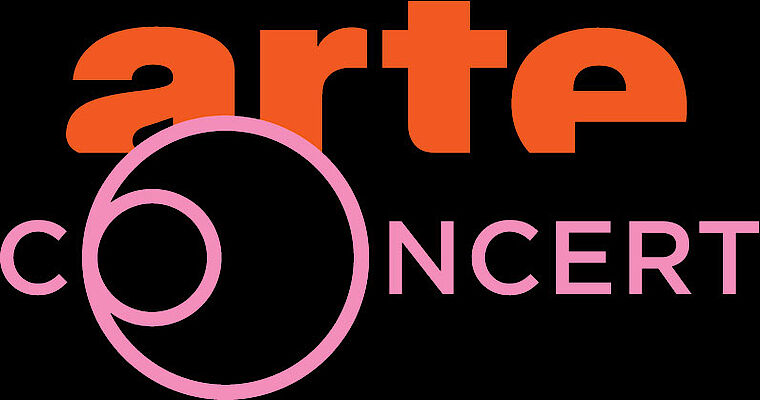 Attention Priest fans! As part of an upcoming Judas Priest TV special, our broadcasting partner arte is looking for the biggest fans of Mr. Halford an Co.
On Thursday July 30th, Judas Priest fans will have the possibility to answer all burning questions of the arte team.
If you are interested then just write an e-mail with subject "Judas Priest" to umfrage@wacken.com.
The lucky chosen ones will be contacted directly by the team.