Important
This article is VERY old (older than 2 years)!
Festival ABC 2019 released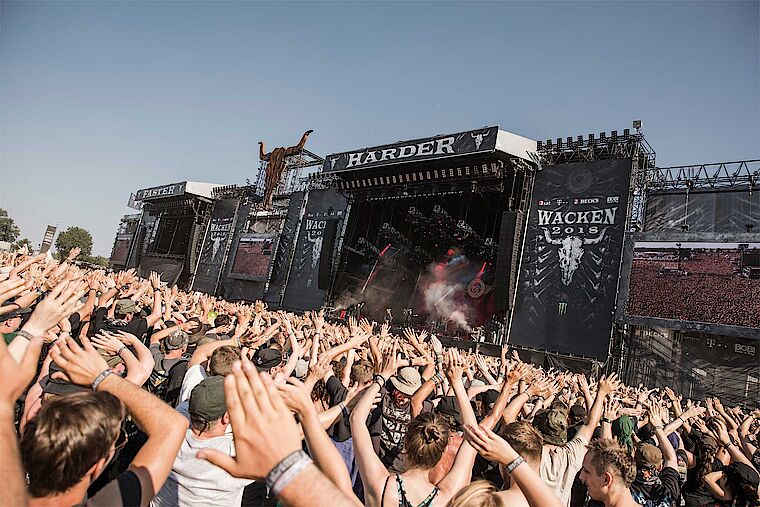 Our festival ABC is now available in the version for 2019. If you still have questions about this year's W:O:A, you should be able to find the answers to most of them there.
Changes are possible at any time until the beginning of the festival.
Click here for the ABC.