Festival ABC for W:O:A 2022 is online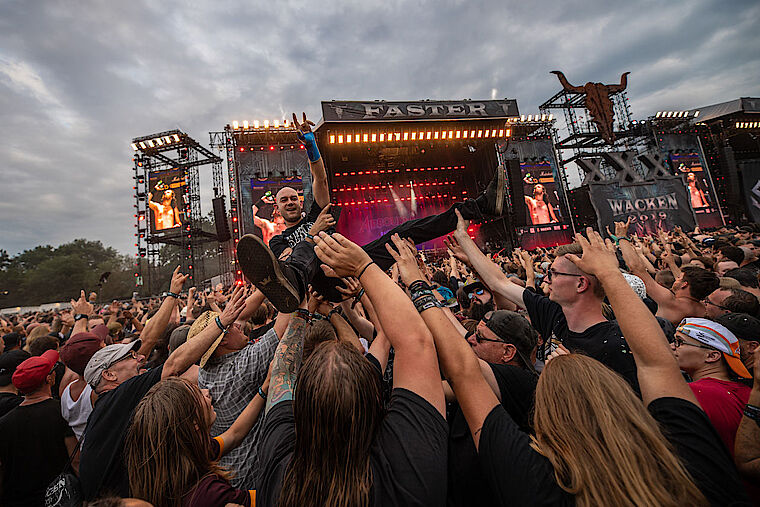 Dear Metalheads,
today we can finally provide you with the Festival ABC for this year's edition of the Wacken Open Air.
Important info before reading:
There will be some points added in the future, which are currently still being finalized.
Some points will be presented and/or explained individually in the coming weeks.
Some points will only be revealed by looking at the Running Order or the site plans at the same time - these are being prepared in each case.
Nevertheless, we have decided that we do not want to keep you waiting any longer. But we would advise you not to worry too much about the question marks, but to wait for the said further info.
Here you can find the Festival ABC.
See you in Wacken!