Festival Today 2017 - Issue III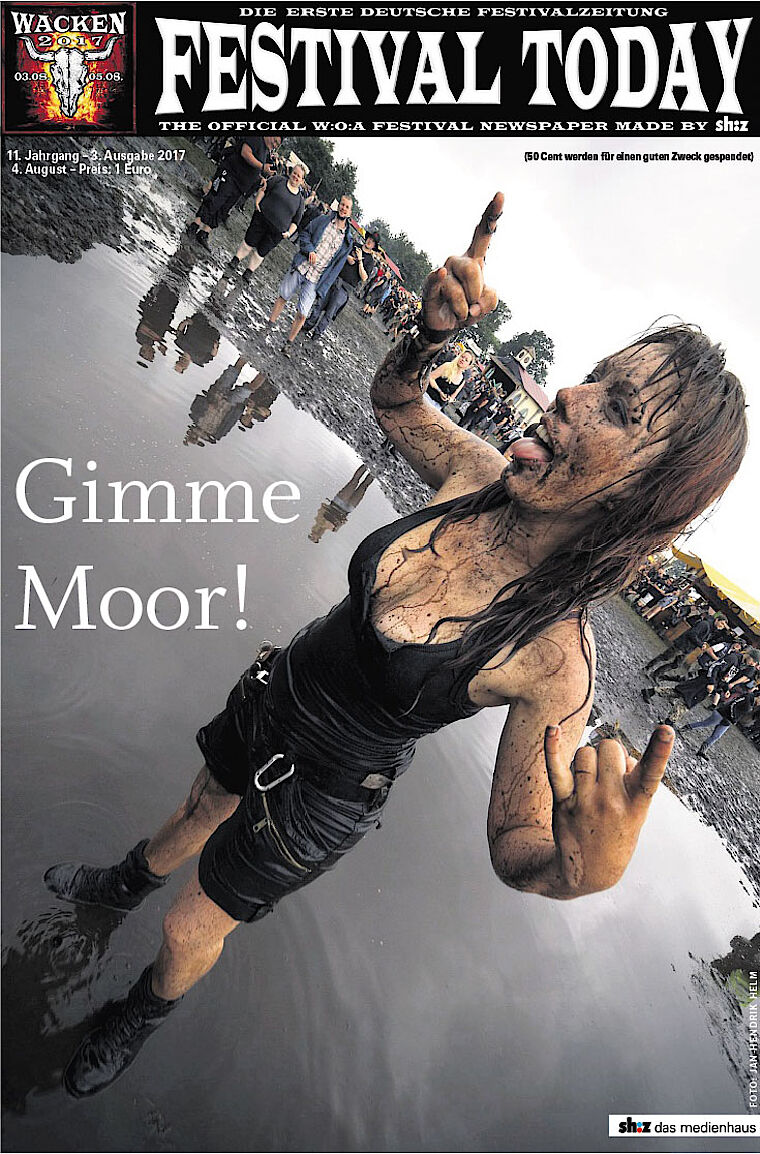 Issue No. III of Festival Today is now available on the festival area and as downloadable PDF version.
Amongst others new issues will be available via dummy salesmen on the festival area as well as on all breakfast tents.
The already published issues will be available for download, for all of those who had to stay at home. You can get them at www.shz.de!