First success in the conflict against the black market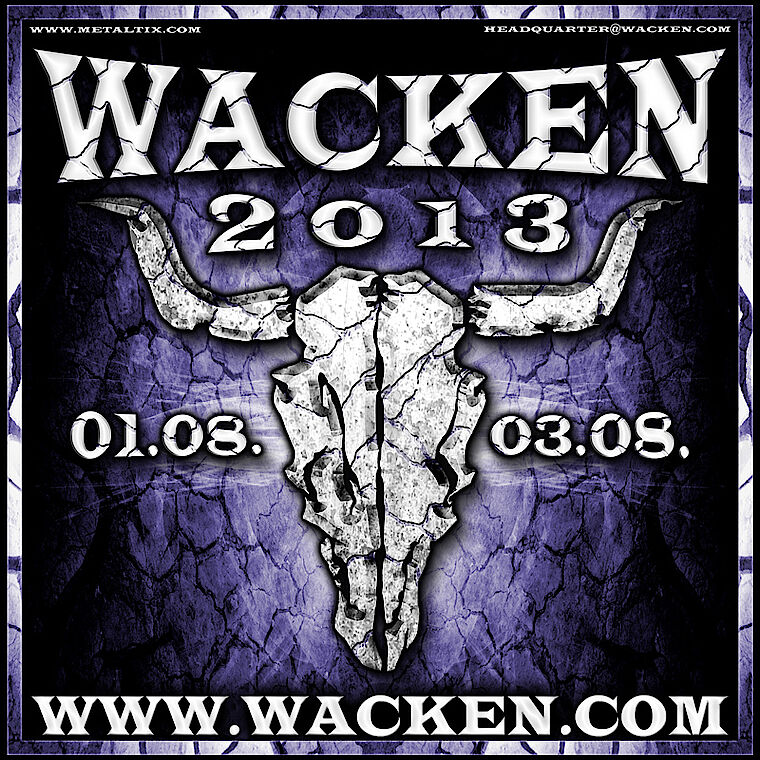 Dear Metalheads,
as some of you may have recognized, we were successful with our efforts against the black market at first. You discussed the way of our ticket personalization a lot and so did the seller platforms (which didn't accept the personalization in advance) and courts too. As we promised before, we spare neither trouble nor expense and took the juristic way to curb the black market. In a court proceeding, which was orientated to an interim legal protection, we got adjudicated that the selling of Wacken Open Air tickets is forbidden.
As a result, the affected platform banned all our ticket from their system. The holding isn't legally binding by now and we have to check if the platform is willed to accept the decision or if they want to lodge an appeal. But at first, we want to celebrate this partial success together with you!
Here are some more details for you to avoid speculations: We can't submit a general interim injunction against all platforms. In the first step we just did this with one big platform and now we will request additional interims for the others.
Do you still need tickets or do you have some tickets to sell? Then check our official ticket exchange! Our partner Metaltix operates discretionary there and allows both sides a secure trade and the prevention of exorbitant prices. The security of this process was just increased to avoid fraud. You can find details about the new procedure here.
ATTENTION: Selling tickets on other platforms that the ticket exchange is forbidden and will be avenged with a contractual penalty of 1000€ per ticket.
We hope we served you well with his.
Your W:O:A team