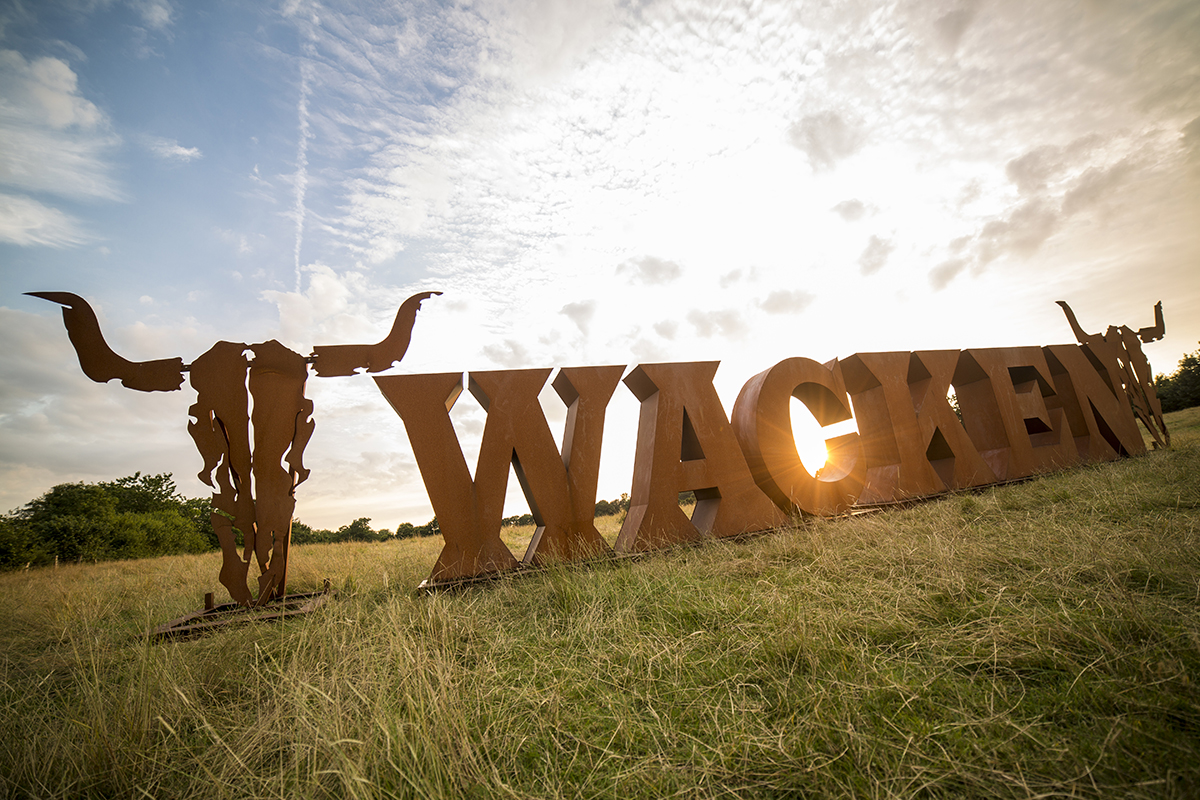 Follow the Wacken Open Air live from your home!
Also in 2016 we will provide livestreams and other exciting stuff for the folks that can't make it to Wacken. Our Social Media Wall is back online now and we will be able to announce the first livestreams soon - stay tuned.
The page is available at www.wacken.com/live/. If you want to see your own content on this site, just post something at Instagram, Twitter or Facebook with the hashtag #Wacken.