For last-minute visitors: Tickets available in the ticket exchange!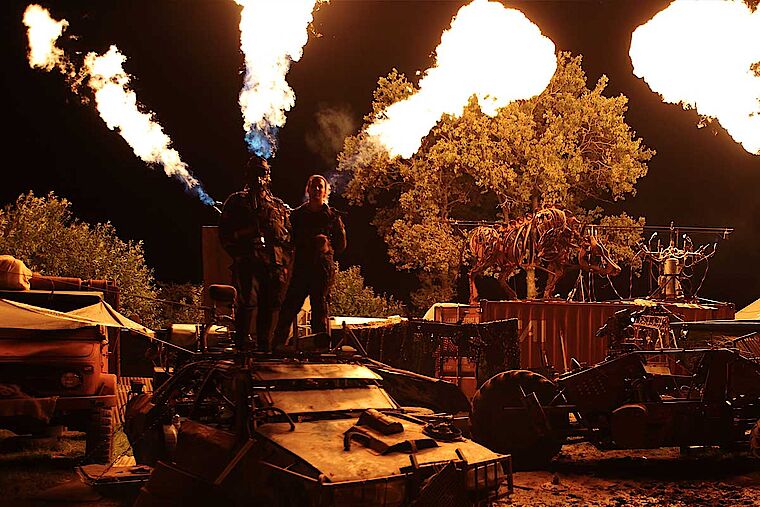 You are still looking for one or more tickets for Wacken Open Air 2022? Currently there are more than enough ticket offers in our ticket exchange!
In the ticket exchange a secure and fast processing is guaranteed - as soon as you have a "match", you transfer the ticket price and the fee to us. This can be done by normal bank transfer or via one of many instant payment service providers like SOFORT or even by credit card.
The ticket will then be transferred to your account and we will transfer the money for the ticket to the original owner.
The ticket exchange is part of our ticketcenter, to use it you need a free Wacken.ID, which you create automatically during the registration process.
The ticket exchange is an offer - its use is not obligatory. You can also find a ticket in another way, for example among your friends, and have it transferred to your account via the ticket transfer function.
See you in Wacken!