Four new names for 2018 – a colorful package for St. Nicholas Day!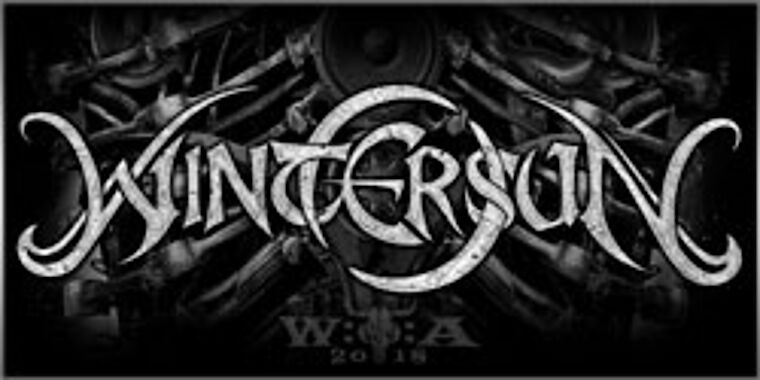 On today's St. Nicholas Day, we present you four exciting bands for the upcoming Wacken Open Air! Except for a band, they will all be in Wacken for the first time. Rise the curtain up for:
The Finnish masters of epic Melodic Death Metal have only played at Wacken once, back in 2006. Now it's time for the second round! For some years, there have been no new material from the band, but 2017 brought a lot of exciting things! Financed by a crowdfunding campaign, the third studio album The Forest Seasons was released, which is just as good as the first two albums. And that's not all: Further campaigns, new albums and, of course, great concerts are planned too!
Even we find it a bit strange, that the Blues Pills haven't played in Wacken yet - but now the time has come! The Swedes have whirled the scene sustainable and helped to launch a new retro wave. Already the first two albums of the band could place themselves in the Top 10 of the German album charts and it rained awards and praise from all sides.
With Converge we present you one of the bands that are considered the inventors of Metalcore! The Americans are making the stages unsafe since 1990 and many modern bands call the band an important influence for their own style. The band's 9th album, The Dusk in Us, was released this year, and it got an insane Metacritic score of smooth 90 points with it.
The Norwegian Black Metal mastermind Gaahl finally returns to Wacken! So far, he and his colleagues of Gaahls Wyrd have been playing the material of his old bands Trelldom, Gorgoroth and God Seed live, but new songs are already planned. Welcome back to Wacken!
And here are the x-mas winners from the 5th of December 2017:
Tobias E - Osnabrück
Stephan R - Steinfurt
Leonie L - Trier
Nadine K - Stolberg
Daniela W - Hannover
All winners will be informed by email!
Tomorrow we will announce the next bands and xmas winners!