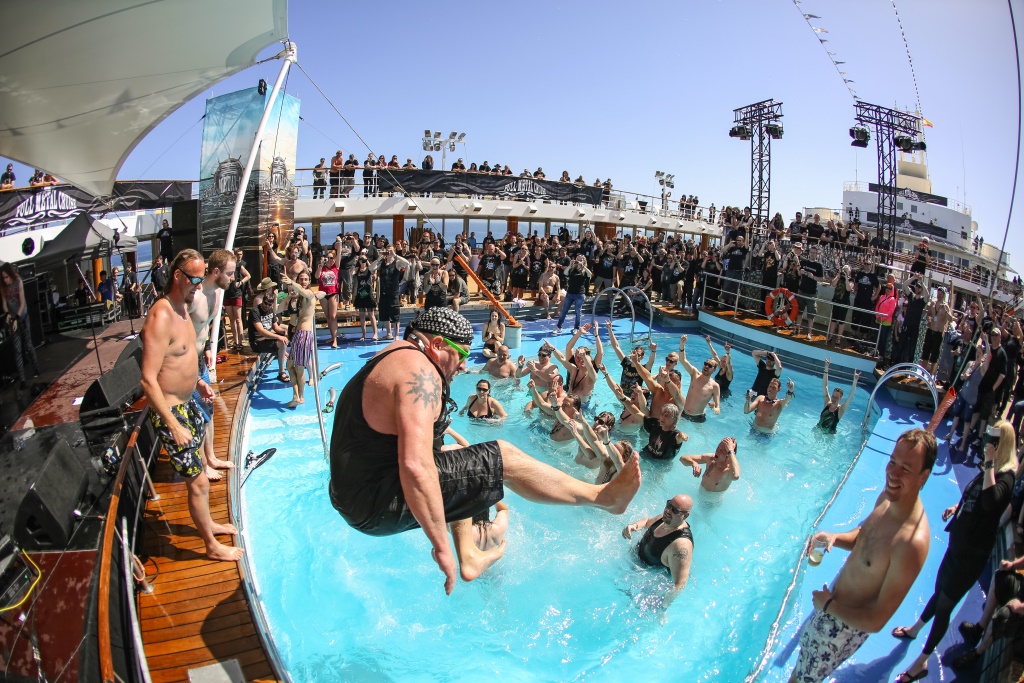 Full Metal Cruise: All cabins of the Full Metal Cruise IV are already assigned!
Ahoy Metalheads,
for the third time in succession we are sold out after just a few hours! There are no tickets available anymore, all capacities of the Mein Schiff 1 are exhausted.
We thank you all for your enormous trust and are happy to set the sail again with you!
The first bands will soon be announced, as our bookers are working hard to get some really interesting acts.
See you on the Cruise Metalheads!
Full Metal Cruise IV
Mein Schiff 1
September 03rd – 08th, 2016
Hamburg, Oslo, Kopenhagen, Kiel
Got no cabin? No problem! With Full Metal Mountain we offer you another journey with Heavy Metal. Ski instead of ship is available via www.full-metal-mountain.com!