Full Metal Cruise II - Full Metal Fashion Show goes into the second round!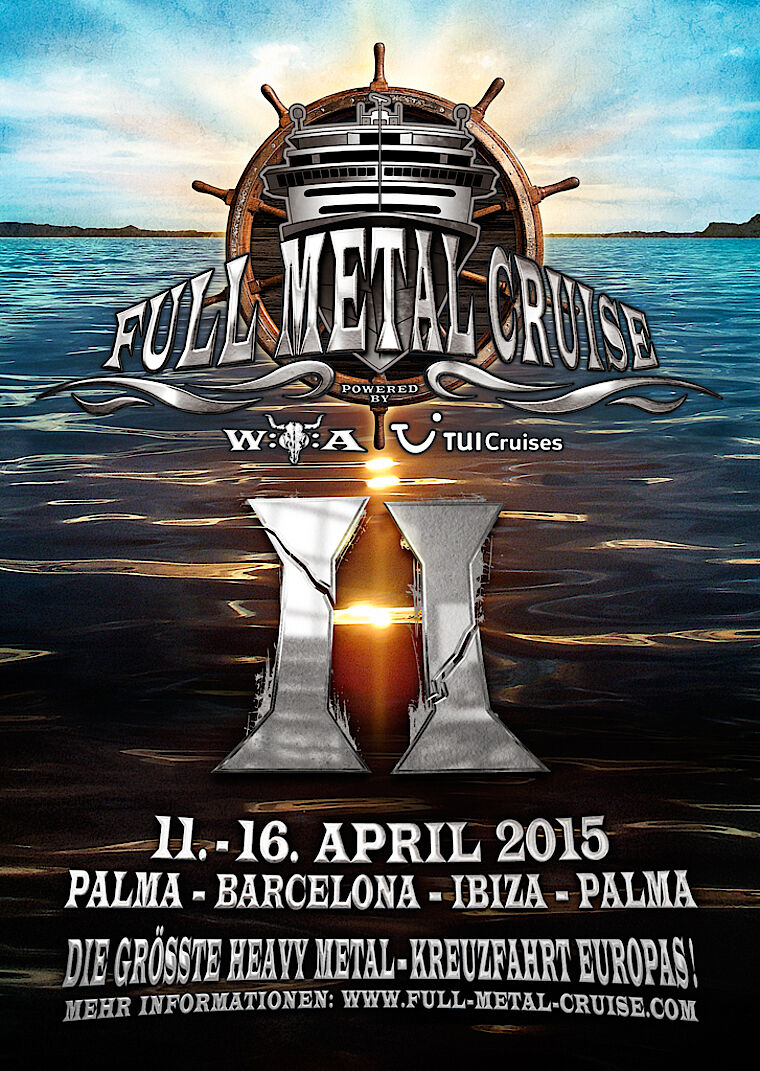 Ahoy Metalheads!
after the successful metal fashion show at the first FMC we are starting into the second round!
Black always works, right? There are a lot of cool clothes for Metalheads and some of those - powered by EMP in this year - will be presented aboard the cruise at the "Full Metal Fashion Show", a fashion show with heavy music.
And who would be better suited to present clothing for Metalheads than real Metalheads? So who of our guests wants to join the fun and be part of the show?
We are once again looking for female and metal cruisers who would enjoy presenting sexy Rock fashion. They should also have some space left in their suitcases, because of course the clothes are theirs to keep!
So please send your applications including pictures (full body as well as portrait, preferrably) to contact@full-metal-cruise.com.
If you have done something like this before, please let us know as well. All modes need to have a ticket for the Full Metal Cruise already.
Deadline is March 19th, 2015!
For more info check out www.full-metal-cruise.com