Important
This article is VERY old (older than 2 years)!
Full Metal Mountain: Booking start and important information!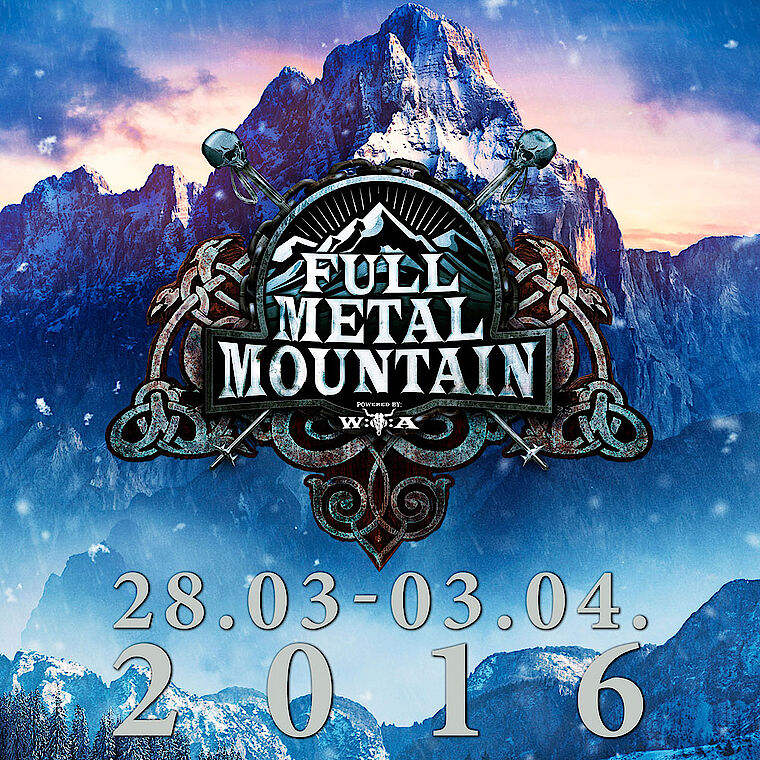 After a long time of scheduling, it is finally time to start the booking for Full Metal Mountain 2016!
Please note: Bookings are binding and confirmed reservations! There will be no payment process during the booking process itself. Instead, you will get an email with all the information you will need to make your payment after you finished the booking process. Payments can only be done via credit card or Sofortüberweisung.
The displayed price is always the complete price for the displayed amount of people.
The package always consists of:
• 6 nights accommodation in hotels, apartments or hostels in the chosen category from March 28th to April 3rd 2016
• catering: depending on the chosen category (self-catering, breakfast, half-board)
• 5 days festival ticket for all locations
• 5 days lift ticket
• free shuttle on site
There is a booking fee of 15€ that will be added to each booking.
You can find the booking section here.
If you have questions regarding your already created booking or if you need help at "booking for big groups", feel free to call one of our hotlines:
Support Hotline Germany: +49 4827 999 66600
Support Hotline Austria: +43 512 214888800
Important: You can't book via phone, you have to book the travel via the booking section of our website!