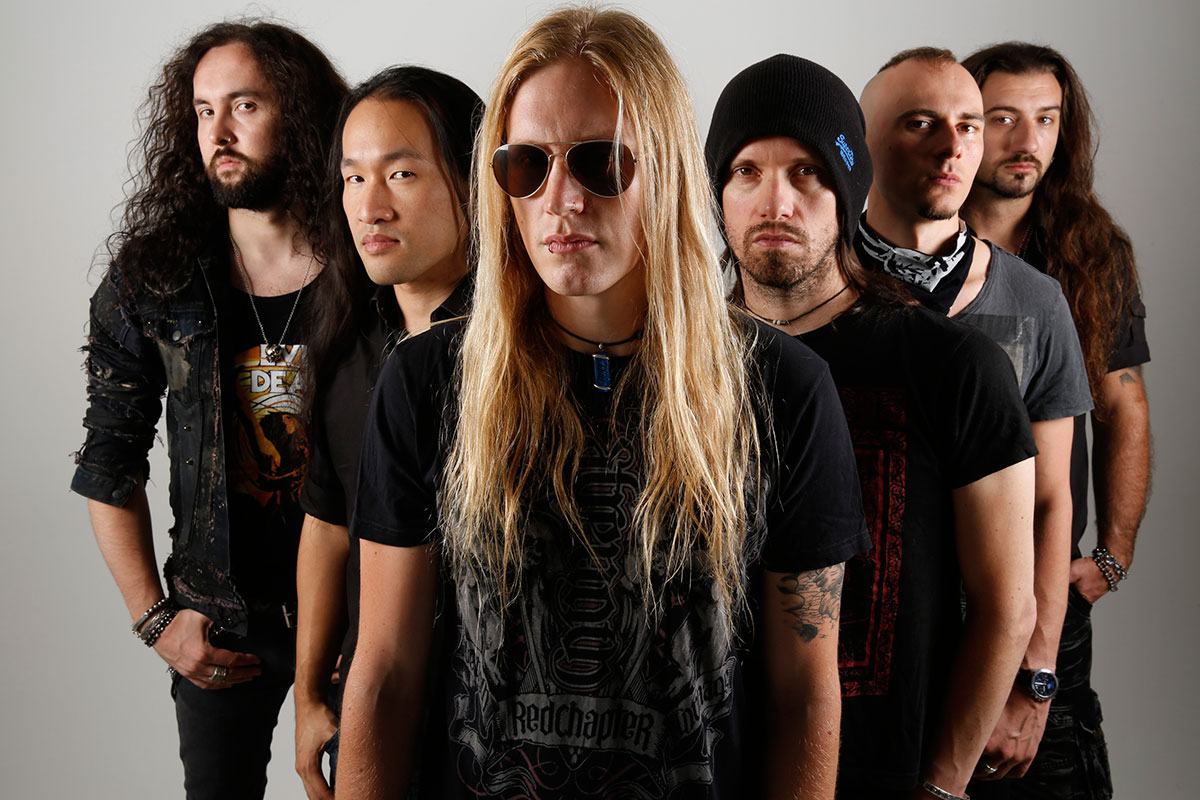 Full Metal Mountain: DragonForce are joining us in 2017!
The incomparable DragonForce will join us 2017 at Full Metal Mountain too! The musicians are famous for their lunatic fast power metal songs. If you want to get back to operating temperature after a long day on the slopes, this is what you need!
If you don't know the bands biggets hits yet, don't worry. This is the best time to start your journey to their universe, because the band has just released it's first Best Of. The record contains songs from their complete career and offers your more than two hours of entertainment.
We can't wait to seem them live again, especially after their Below-Water-Guitar-Action at the Full Metal Cruise II.
The FMM Lineup so far:
Amon Amarth, Apocalyptica, Bullet, DAD, Doro, Dragonforce, Schandmaul, Tank, The Quireboys, Tuxedoo
In just one week we will announce the next band!
All the information regarding Full Metal Mountain is available at www.full-metal-mountain.com!