Important
This article is VERY old (older than 2 years)!
Full Metal Mountain - Huge announcement on Monday!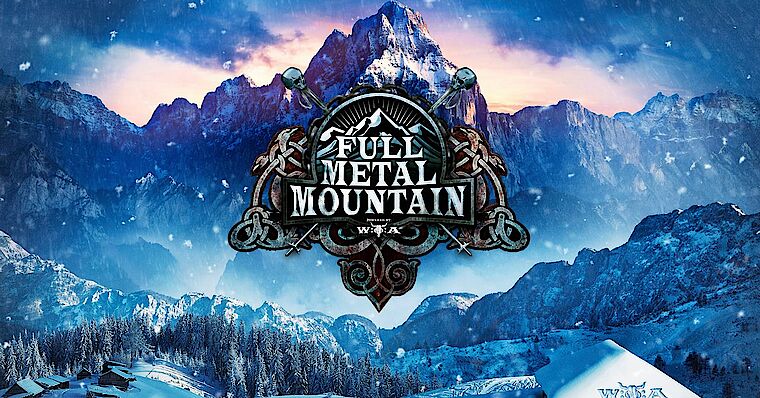 You had the opportunity to tell us what bands you want to see at the festival AND we actually managed to get the band with the most votes to play at Full Metal Mountain! Stay tuned for next Monday and spread the word.
All further info about Full Metal Mountain at: www.full-metal-mountain.com