Full Metal Mountain - Printable Running Order! Madog are replacing Trucknuts!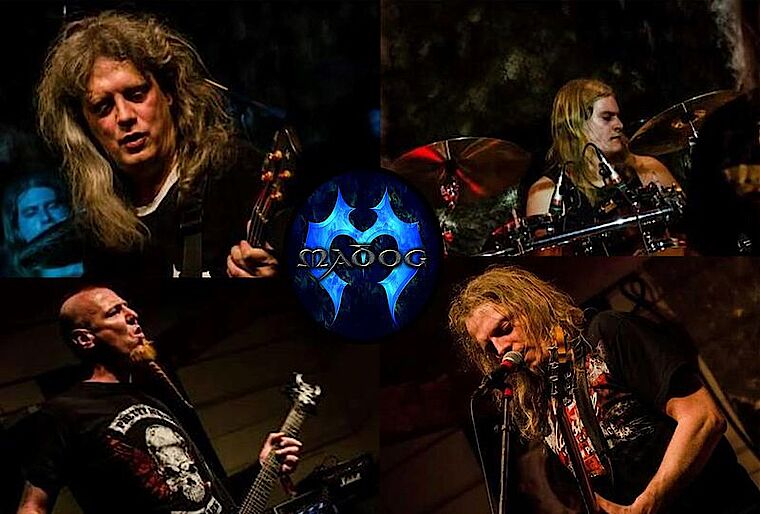 Today we can give you access to the printable PDF Running Order on www.full-metal-mountain.com and there are also some changes inside the Running Order you should check out
The printable Running Order is available HERE and at the Running Order subpage.
The Trucknuts will be replaced by Madog, another band from the FMM region. The band is playing Heavy/Power Metal together since the early 90s and they are currently working on their third album.