Important
This article is VERY old (older than 2 years)!
Full Metal Mountain – the date is confirmed!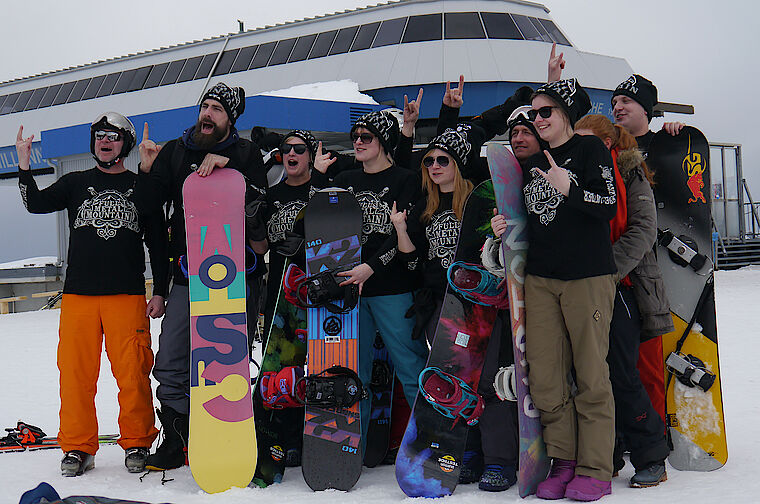 Today we can reveal the secret about the date of our heavy metal winter sports party:
Full Metal Mountain will take place from the 28th of March 2016 until the 3rd of April 2016!
The entire area will be transformed into a unique combination of a heavy metal festival and winter sports.
Booking starts on the 28th March 2015 - only 11 days are left!
If you don't want to miss anything, you should subscribe to our newsletter or our Facebook page.