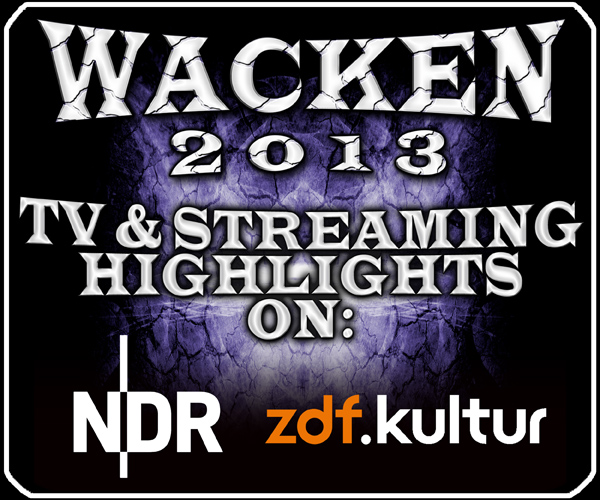 Further W:O:A live streams will start today at 05.15 pm (CET)
In less than 2 hours NDR.de will broadcast further W:O:A live streams. The first streamed band of today will be Pretty Maids.
The next bands will be Soilwork, Ugly Kid Joe, corvus Corax, Agnostic Front, Thunder and Amorphis.
You can find the streams and all further info atNDR.de
On Saturday also ZDFkultur will join the broadcasting.
Alle Info can be found HERE