Get the new W:O:A 2018 app!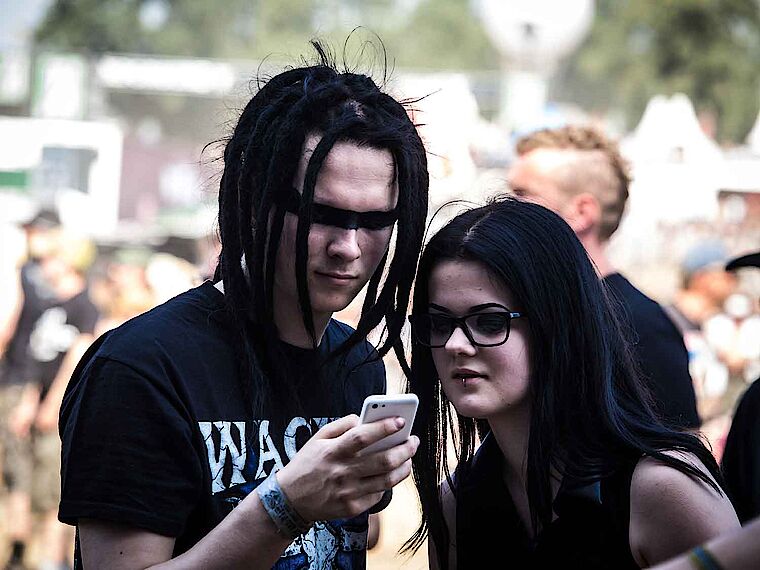 The new version of our W:O:A app is available! The free iOS & Android app has been updated for Wacken Open Air 2018 and is now ready for download.
Next to some technical changes there is also a new feature: We included our official Spotify Playlist within the app!
And of course there are still all the well-known and beloved features, like the Running order and the maps. So if you are looking for a great companion for W:O:A 2018 - get our app!
The app was again developed by our partner Greencopper!