Grailknights – Calling the Choir announced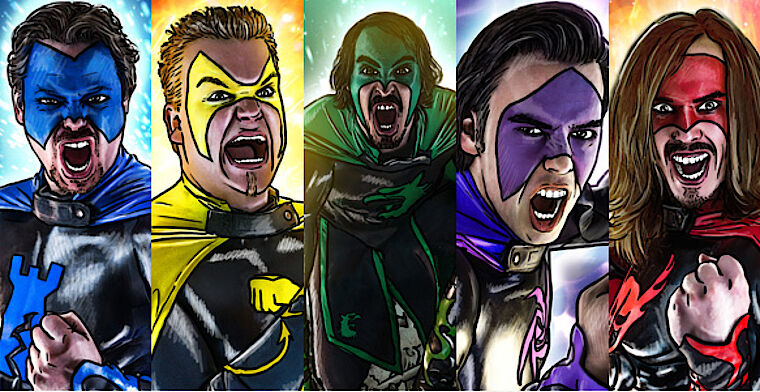 In 2014, the Grailknights will again start their manhunt! The super hero metal band is about to release a new album (their fourth already! in 2014. It's named Calling the Choir and of-course it will contain 11 heroic hymns from the fight against the evil. But also reflective and critical themes are included. This contentual variety can also be noted at the music itself.
And of course they will also tour with the new album! Tickets are available soon and the Grailknights will need their true battlechoir for sure!
Check out the first samples:
<iframe width="600" height="338" src="//www.youtube.com/embed/uCCxUMUY-wg" frameborder="0" allowfullscreen></iframe>
More information:
www.facebook.com/grailknights.metal