Green Wacken - Keep the Holy Ground Clean!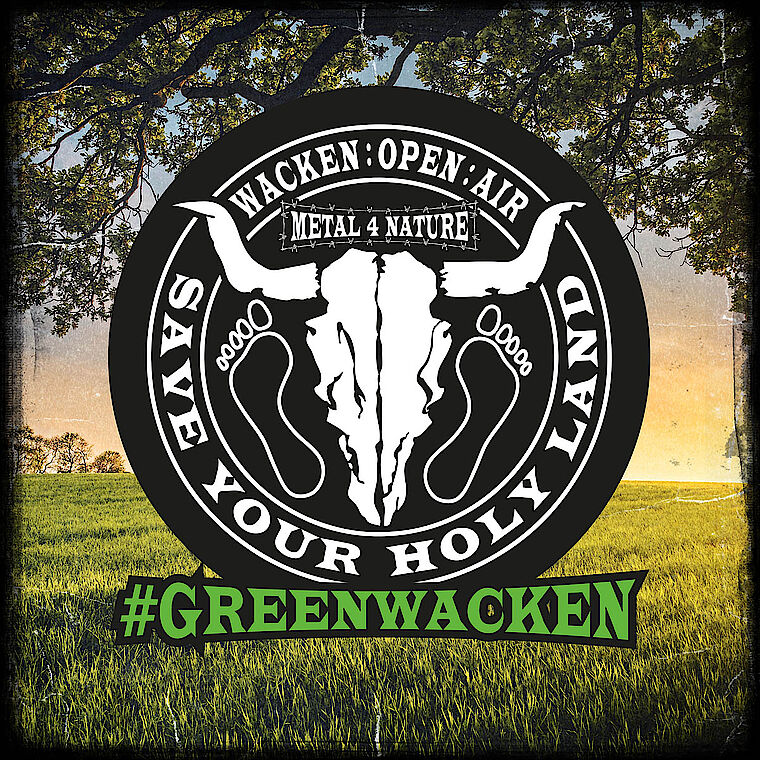 Hello Metalheads,
we need your help in order to celebrate the next years on green meadows too. Please leave your camping areas tidy when you leave on Sunday August 7th. You will get rid of full garbage bags at all sanitary stations as well as at our trash mobiles - there you will also get empty garbage bags.
INSTAGRAM RAFFLE
You leave your place clean? Awesome! Then take a picture of your clean area at the end of the festival and post it with the hashtag #greenwacken on Instagram. From August 5th to 09th we will raffle great prizes every day among all the clean camps posted there.
The current prize list:
5 x Wacken Ticket 2023
1 x Farmer Uwes Garden Wacken 2023
5 x WOA guitars
5 x 5x 100€ Metamerch vouchers
We are looking forward to your posts!