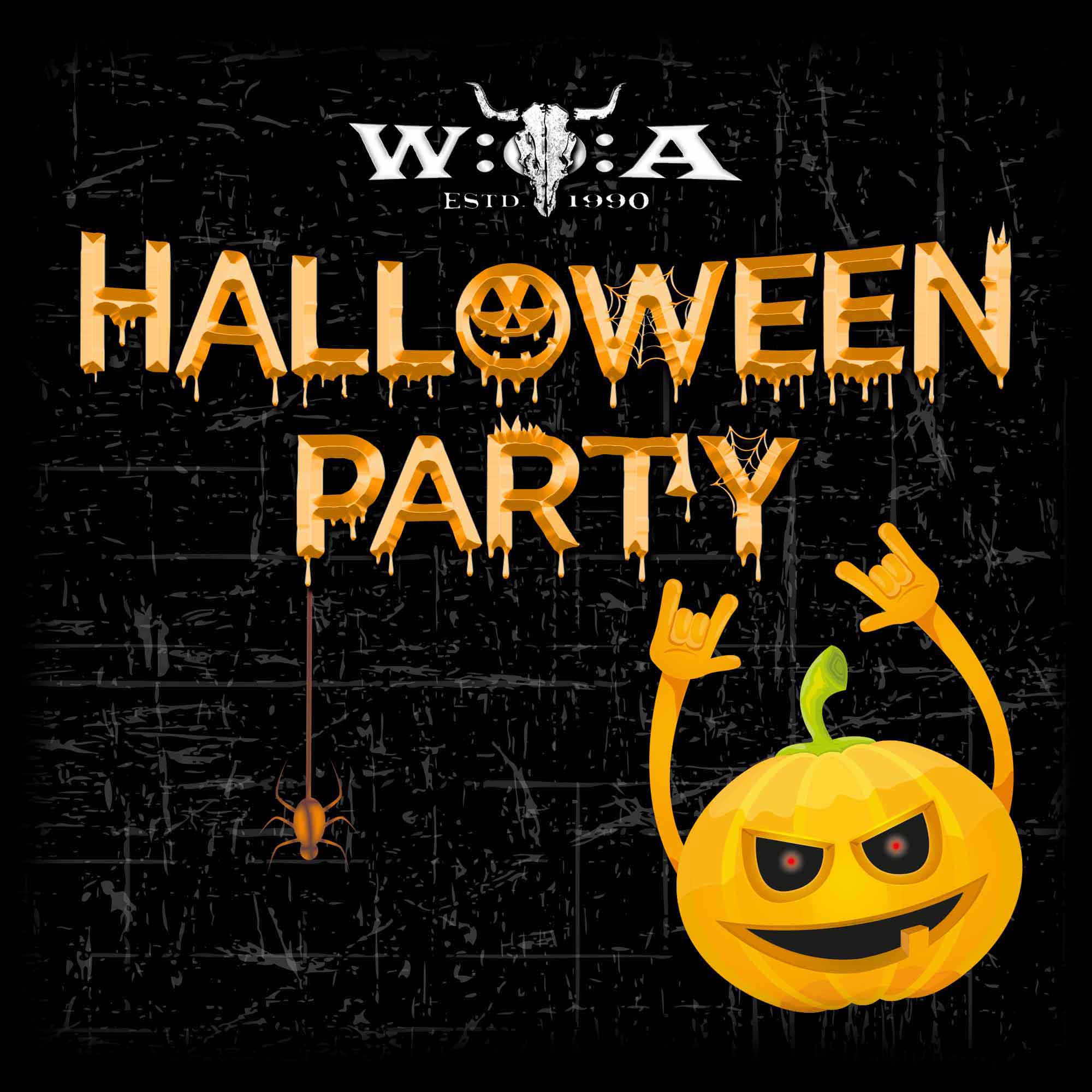 Halloween at Wacken.com & Metaltix.com
The undead have announced their infesting of the holy ground on Halloween and we are already looking forward to the darkest night of the year. For this purpose, we have prepared a few actions for witches, vampires, ghosts and all the other monsters!
We start with our Halloween Playlist on Spotify, which is the perfect soundtrack for your Halloween party. Turn it on!
On Metaltix.com there is a Halloween-Sale running. Don't miss this discounts!
And last but not least: The night before All Hallows' Day will be celebrated with a band announcement for W:O:A 2018! Join our Halloween livestream on Facebook! It will run at midnight in the night from Tuesday to Wednesday.
We will announce some sombre and dark acts for the upcoming Wacken Open Air in this stream. Tickets for the upcoming festival are always available on Metaltix.com.
<iframe src="https://www.facebook.com/plugins/video.php?href=https%3A%2F%2Fwww.facebook.com%2FWackenOpenAir.official%2Fvideos%2F1769408136416107%2F&show_text=0&width=476" width="476" height="476" style="border:none;overflow:hidden" scrolling="no" frameborder="0" allowTransparency="true" allowFullScreen="true"></iframe>