Hammercult – Winners of Metal-Battle 2011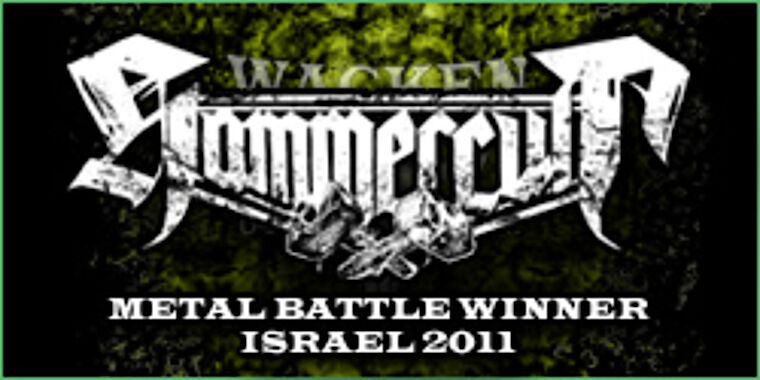 The Metal-Battle is over and Hammercult from Israel won the duel! Also in this year the decision wasn´t easy and jurors had all hands full by determining the winner. Almost 30 countries have send their finalists into the competition which took part from Wednesday to Thursday. But in the end there can be only one and HAMMERCULT from Israel made the job. The guys are now happy owners several amazing prizes by Marshall, Eden, Mapex, Washburn, Paiste, Eagletone and Woodbrass!
The W:O:A and Metal-Battle team congratulates the winner and wishes all the best for the upcoming years!
See you next year at the Metal Battle 2012!