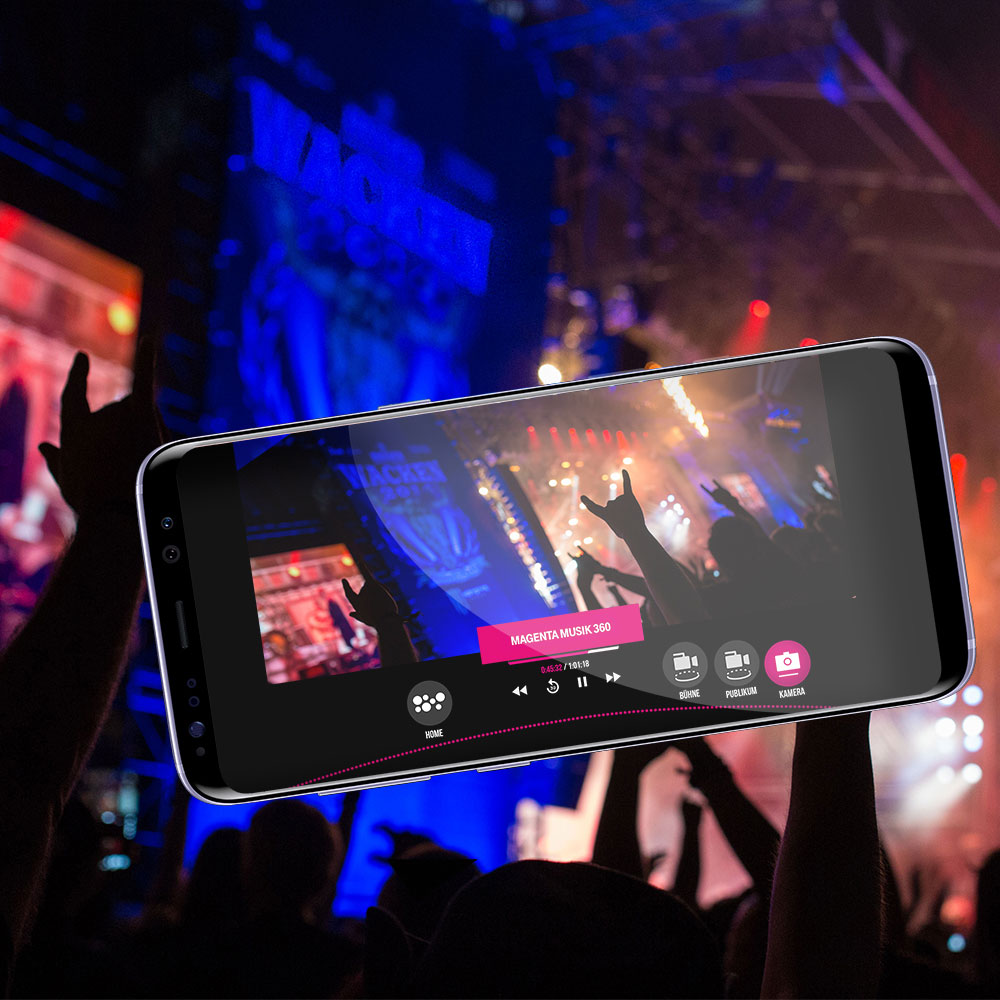 Headbanging at home – The spectacular livestream of W:O:A 2017
You couldn´t get a ticket for the W:O:A or don´t have time for the festival? No problem, because this year there will be a great streaming-program in cooperation with Telekom Germany/ MagentaMusik360. The best thing about it: Due to modern 360°-technology you are able to experience the legendary festival from numerous perspectives in a comfortable way from home.
But of course you can also still use the traditional livestreams with predefined angles - it's your choice!
Selected shows from both mainstages – the Faster and the Harder Stage – will be filmed with HD-cameras and are available as HD-livestream for free via stream.wacken.com, www.magenta-musik-360.de, via App as well as on EntertainTV. "Headbanging from the couch will be simple", summarizes Michael Schuld from Telekom Germany.
And we can also annnounce the first highlights! We will stream the shows from Accept, Apocalyptica, Avantasia, Powerwolf, Kreator, Ross The Boss and Sonata Arctica!
Check it out at stream.wacken.com!