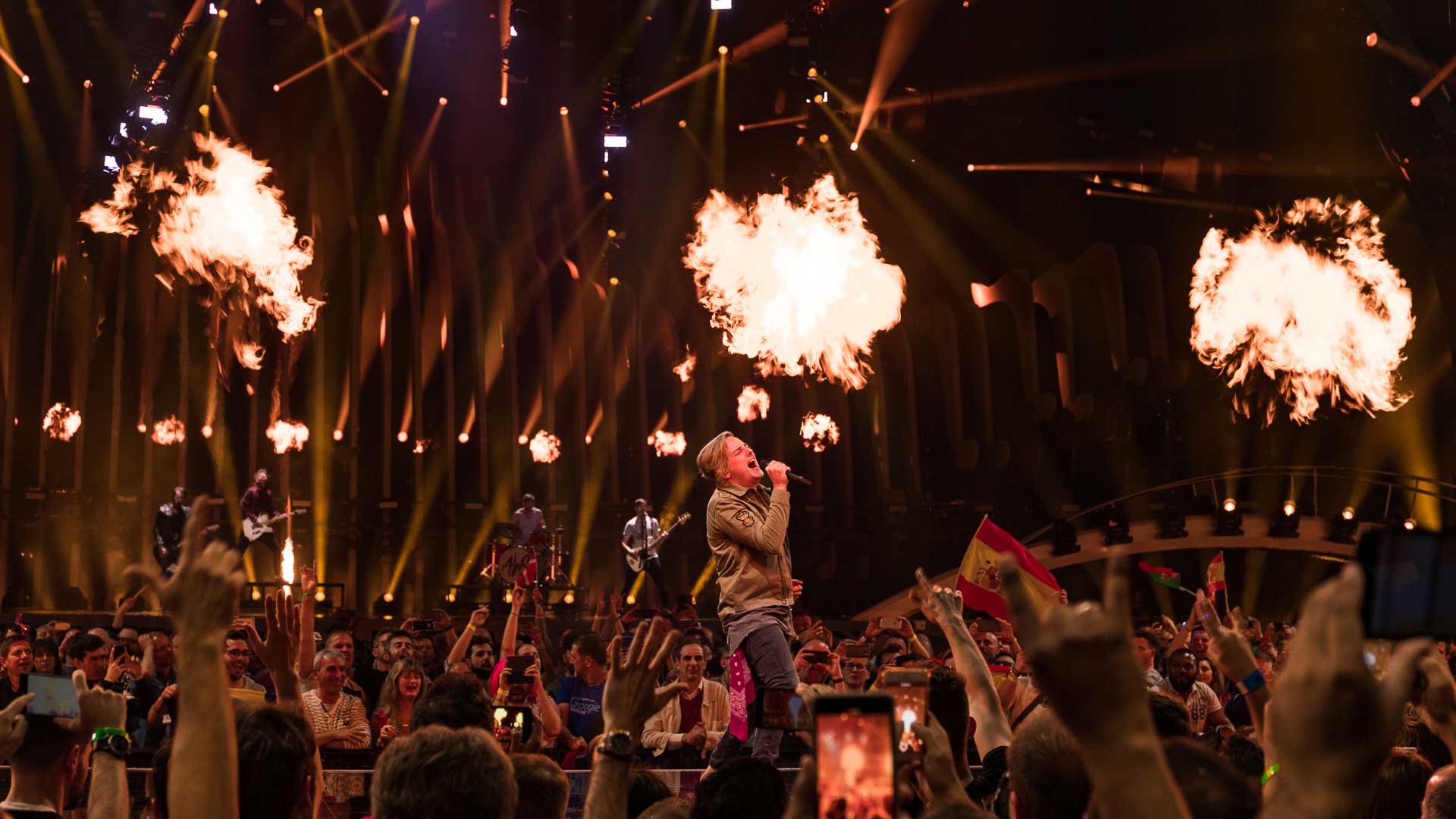 Hungary metal act AWS to rock the grand finals of Eurovision Song Contest!
Raise your voice for Metal! With AWS from Hungary there is finally a metal-act in the final of the Eurovision Song Contest again. A big wave of support & enthusiasm washed the boys through the semi-finals and into the big finals.
In front of more than 200 million viewers from all over the world, the rockers will not only compete for their country, but for the entire Hard & Heavy community as well. Victory is not unrealistic, but it depends on every single vote! Remember: Lordi won the contest back in 2006 with a spectacular show - tonight, 12 years after Lordi's victory, it could be time again.
The transmission of the song contest starts at 9 pm on television and in the webstream on Eurovision.tv. Your vote counts!
# WOA4AWS # VOTE4METAL