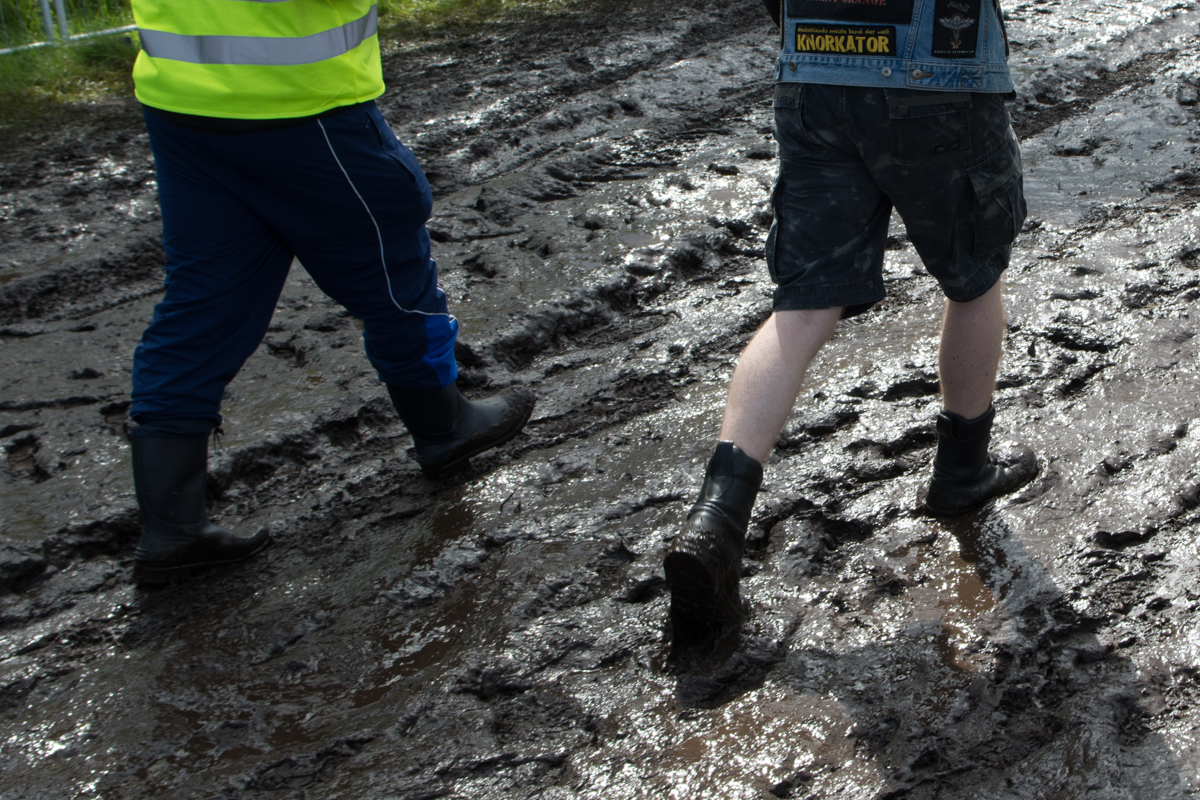 Important!!! Arrival update – Please be patient!
Dear Metalheads,
the weather situation should be known by know. Tonight, we had to deal with a lot of rain on the Holy Ground. We're giving everything in order to get you on the festival area as soon as possible!
This is why we ask for your patience on your arrival - even if it takes longer for you to get to us due to this year's weather conditions and the state of the area.
Together we will overcome this situation! Thanx for your support!
#zusammenrücken #movetogether