Important
This article is VERY old (older than 2 years)!
In Memory of - Dean Schachtel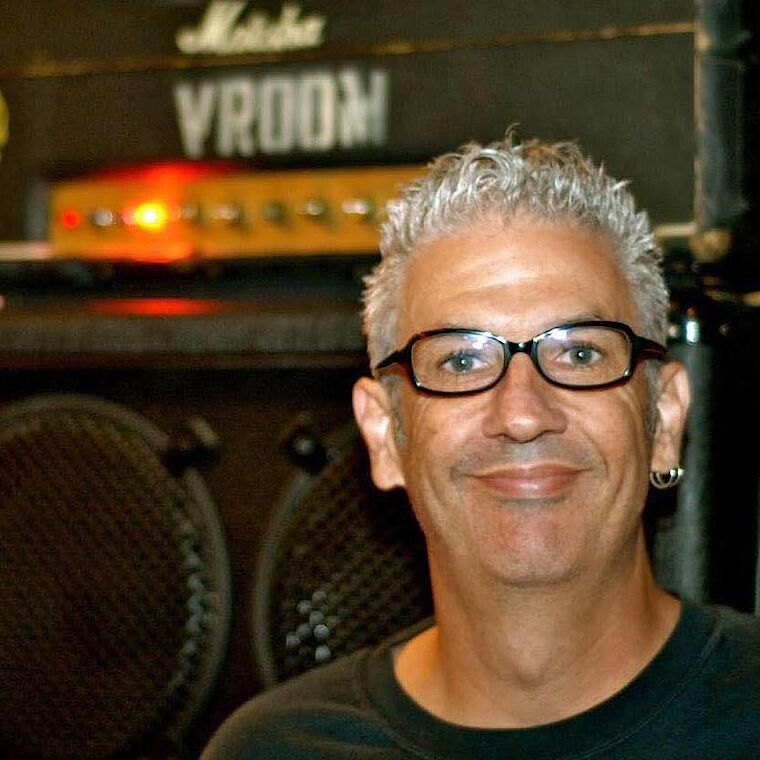 On the morning of Monday May 18th, 2015 our colleague Dean Schachtel suddenly passed away. Dean was the social media heart and soul of our colleagues at UDR Music as well as for artists like Motörhead, Saxon and Dio. Not to mention that he was a tireless advocate for heavy metal and hard rock music.
Dean leaves a wife and a son behind.
Our deepest condolences go out to his family, friends and colleagues.
R.I.P. Dean