In memory of Heinz Masuch – the man from the cult Edeka supermarket - R.I.P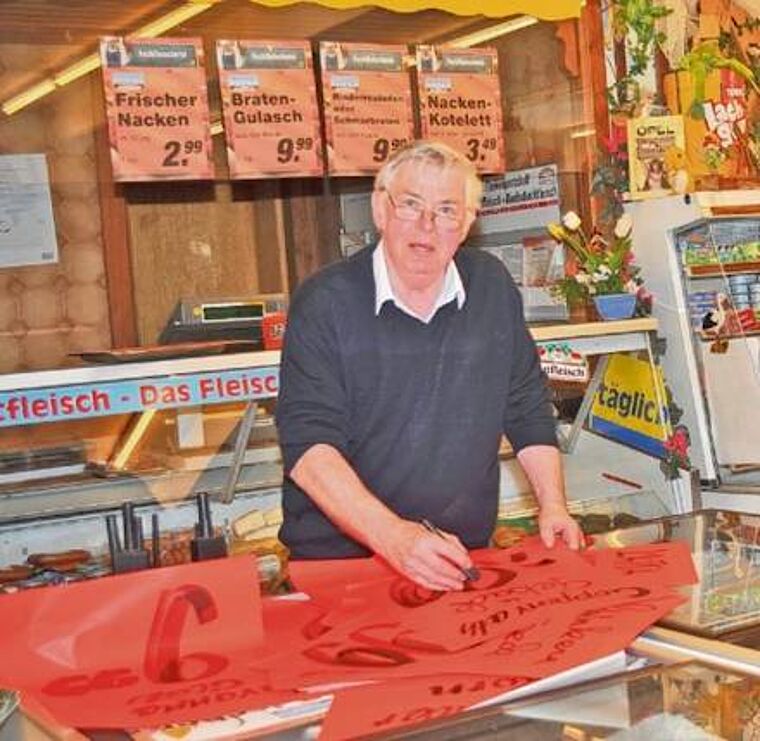 Today we received a sad message. On Easter Monday Heinz Masuch from the Edeka Market in Holstenniendorf unexpectedly passed away at the age of 75.
For more than 20 years he and his wife Renate heart fully took care for the Wacken Open Air visitors
We wish all of his family and friends strength in this difficult times.
"Dead are only those who are forgotten!"
With great respect & thankfully we take leave
R.I.P
The W:O:A team