Important
This article is VERY old (older than 2 years)!
In Memory Of – Helmut Klass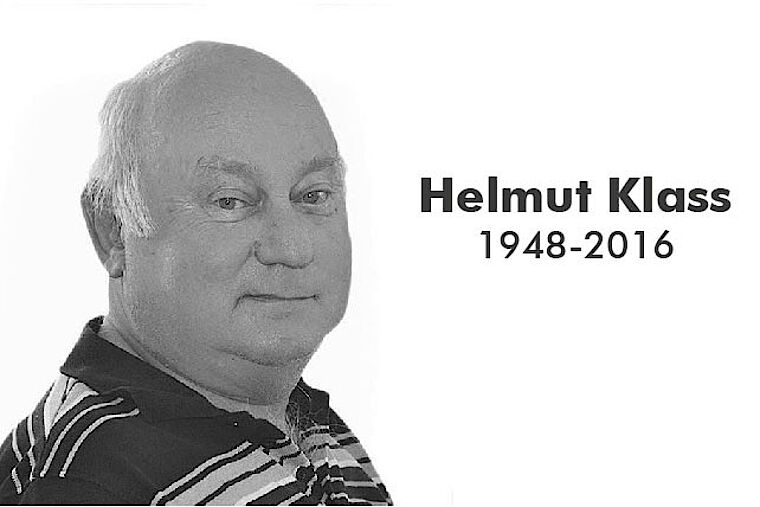 On June 17th, 2016 Helmut Klass passed away at the age of 68. Helmut worked for more than 50 years in the music business. He was co-founder and manager of our supplier Cmerch and the longtime manager of the company "Eventstifter",
Our deepest condolences go out to his family, friends and colleagues.
R.I.P.
Holger, Thomas and the W:O:A team