International Beer Day - Today and tomorrow at the Wacken Foundation Camp!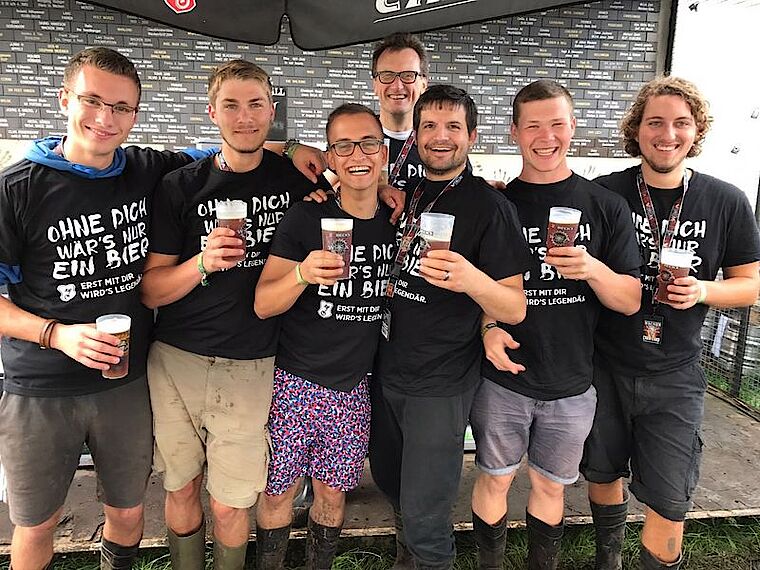 Together with Beck's the Wacken Foundation is celebrating another beer day this year. The Beck's trainees have again made a lot of effort and brewed a special beer for the visitors of the Camp which will be sold at 03rd + 04th of August. All for the benefit of the Foundation.
So take a look and visit the Foundation Camp and get a cool beer. With every sip bands from the Hard Rock and Heavy Metal scene will be supported.