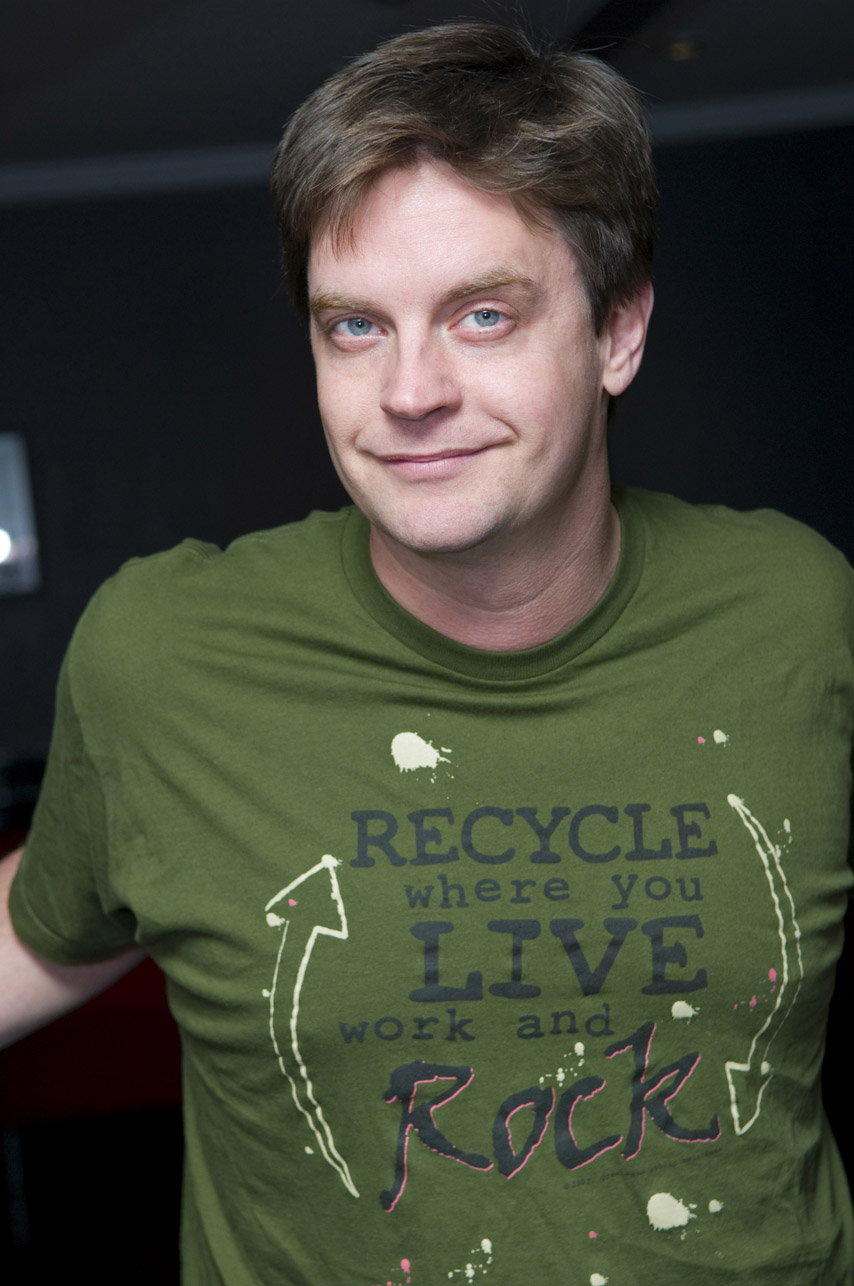 Known for his famous "Heavy Metal Man" stand up comedy tour, and movies such as "Half Baked," Jim Breuer will perform on Wacken stages for the first time. In addition to Saturday Night Live and his movie roles, Breuer has been seen on VH1, MTV, Disney and Comedy Central, and heard on the airwaves with his own radio show!
We are very happy to welcome Mr. Breuer at Wacken Open Air where he's performing a really special debut show on Thursday and Friday at W:O:A´s Bullhead City tent.
Below you can watch a callout Jim did and also a video of one of his shows from his youtube channel.
So be prepared!
<script type="text/javascript" src="http://wackentube.com/js/embed.js.php?id=2720"></script> <noscript> <object type="application/x-shockwave-flash" data="http://wackentube.com/vimp.swf?playlistmode=media&amp;mediaid=2720&amp;webtv=false&amp;hosturl=http%3A%2F%2Fwackentube.com%2Fflashcomm.php" id="flashcontent_4dc2e694961f1" classid="clsid:d27cdb6e-ae6d-11cf-96b8-444553540000" name="c6a80378-3eb2-47e7-8415-ba1f7cff037e" codebase="http://fpdownload.macromedia.com/pub/shockwave/cabs/flash/swflash.cab#version=9,0,0,0" width="480" height="360" align="middle"> <param name="movie" value="http://wackentube.com/vimp.swf?playlistmode=media&amp;mediaid=2720&amp;webtv=false&amp;hosturl=http%3A%2F%2Fwackentube.com%2Fflashcomm.php" /> <param name="width" value="480" /> <param name="height" value="360" /> <param name="align" value="middle" /> <param name="quality" value="high" /> <param name="allowscriptaccess" value="always" /> </object> </noscript>