KILLING MACHINE playing at W:O:A 2010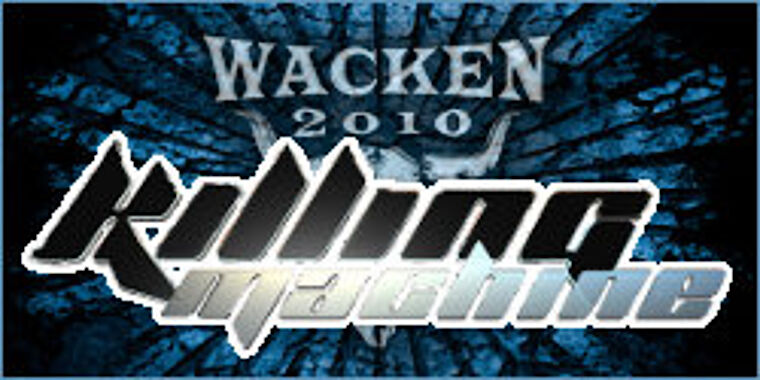 The allstar band KILLING MACHINE, founded by the German-French Peter Scheithauer (ex TEMPLE OF BRUTALITY / BELLADONA) will play at this year's Wacken Open Air.
Singer will be Csaba Zvekan, Jon Dette (ex TESTAMENT / SLAYER) will play the drums and Peter Scheithauer will be the guitarist. The position of the bass player is still free. The ones who want to know if this quartet really rocks like a 'killing machine' should come to their gig at W:O:A 2010.
More at Billing/Bands