Important
This article is VERY old (older than 2 years)!
Large infrastructure measures in Wacken - construction phase 1!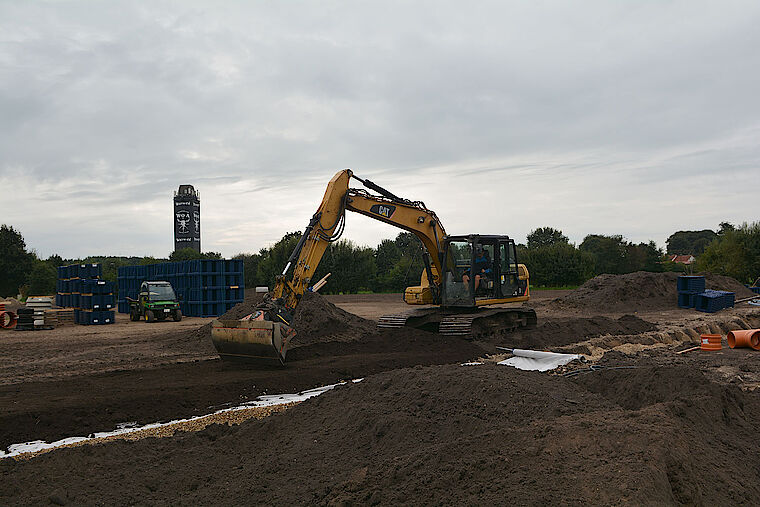 Dear Metalheads,
after W:O:A 2016 we promised you, that we will improve the whole event area for the future. The problems of the last two years have shown us that we need to make huge investments for constructional measures, there is no other way.
The first constructions phases are already done, but more will follow in 2017! And today we can present you phase 1!
Don't have much time? Scroll down, there is a video podcast with English subtitles available – a second part will be online soon!
Phase 1 – Digging it!
The first construction phase was the reworking of the infield and center area with heavy machines – parts of the area looked like a lunar landscape at this time! Several heavy machines like diggers, tractors and bulldozers were working to resolve sinks and hills.
Due to the ongoing burdens in the last years, the area was deformed at many places and there was no chance for a long-lasting greensward. The water couldn't run out and we even had some small lakes after heavy rainfalls. The first phase of our measures took care of this problem.
And they are also part of the preparation for phase 2, our new drainage system, that will drain the water in the future. We will tell you more about this in the next news!
Check the podcast (English subtitles are available!) for some more insights.