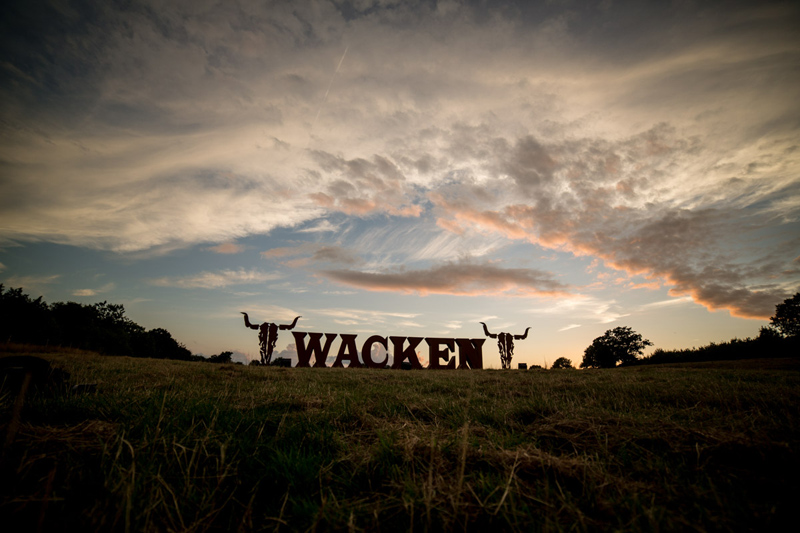 Latest travel information!
Dear Metalheads,
due to the wet grounds we faced some problems to fill the camping areas fluently with the currently arriving metalheads. Our crew is working hard since many hours to allow you an arrival at your destiny as soon as possible. But it still takes some more time to fill the areas.
We know that there are still some jams, but we're confident, that they will be disbanded soon. Thanks for your patience and understanding!