Important
This article is VERY old (older than 2 years)!
Livestreams, impressions and the best fans in the world!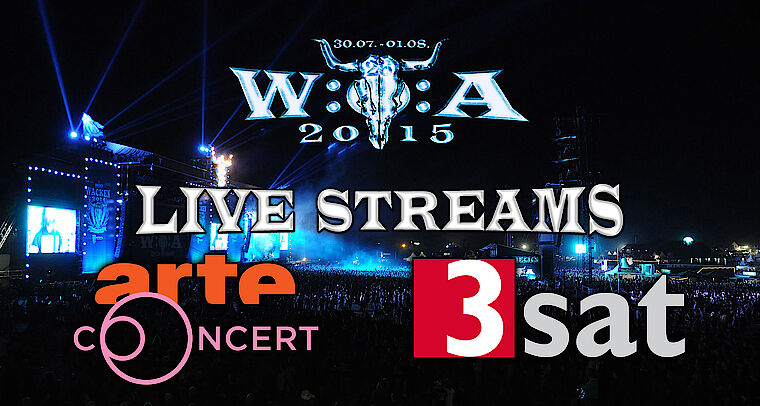 Dear Metalheads,
You are incredible! You have defied the massive rain, now you still brave the mud and some of you have to sleep in their cars, so you can be part of the 26th Wacken Open Air.
Against all odds you are in a great mood and celebrate the Metal party of the year with us. Our partner Arte has captured your awesome spirit in a short video, watch below!
For all of you who have to stay at home, Arte is providing a livestream at www.wacken.com/live
Today's schedule:
03.30 pm - At The Gates
04.45 pm - Queensrÿche
06.00 pm - Opeth
07.30 pm - Dream Theater
09.00 pm - New Model Amry
10.30 pm - In Flames
00.00 pm - Running Wild
01.45 am - The BossHoss
We're looking forward to the next days with you – which, according to the forecasts, will be free of rain!
In Metal we trust!
Your W:O:A Crew
#movetogether #hangon