Important
This article is VERY old (older than 2 years)!
Maschine´s Late Night Show – Episodes 1-3 now available at WackenTV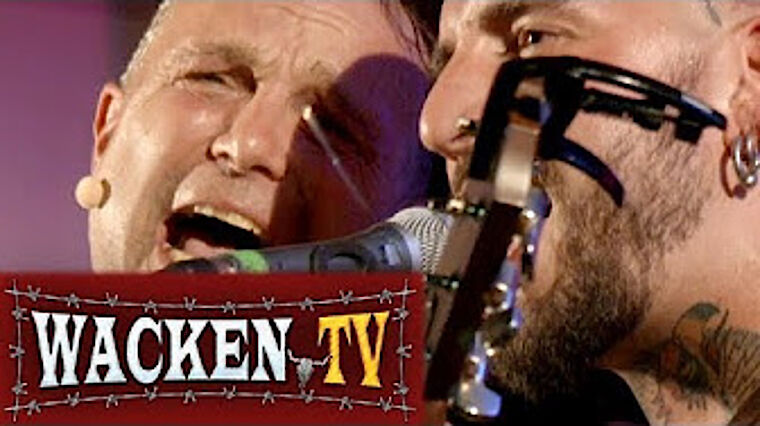 Ready for some eloquent entertainment? The recordings of Maschine´s Late Night Show – from Monday and Tuesday in the Landgasthof as well as the show on Wednesday in the Welcome To The Jungle tent – are finally available at WackenTV.
No matter if it´s about entertaining talks with renowned guests such as Jennifer Haben (Beyond The Black) or Mutz (Drone), great musical contributions or rocking quiz games – as soon as Maschine enters the room, it´s gorgeous amusement!
Watch all three episodes here - Have fun!
More videos will follow!