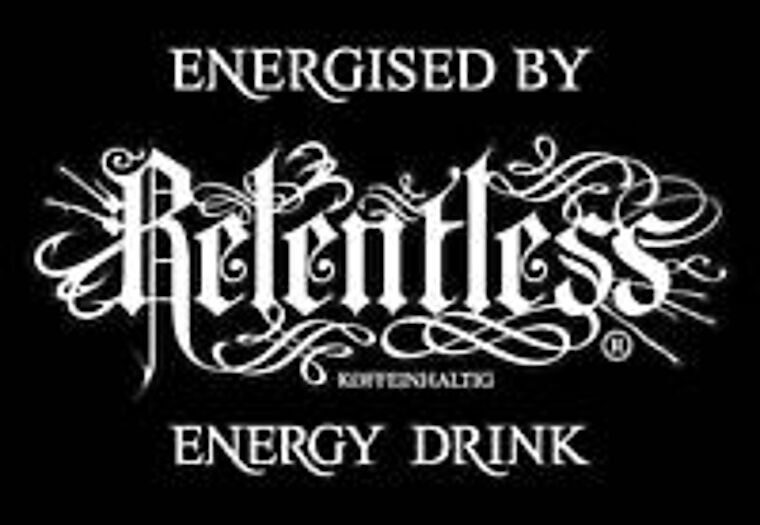 Today we have also released the Meet & Greet schedule of 2012!
Here you can see where and when you favorite artists at W:O:A 2012 will give autographs.
The Meet & Greets (Relentless Meet & Greet as well as F:M:A Meet & Greet) will take place on 3 days (Thursday to Saturday) at 2 stands.
(IMPORTANT: Subject to Change!)
You can find the schedule HERE