Important
This article is VERY old (older than 2 years)!
Metal Battle 2009 - Apply now!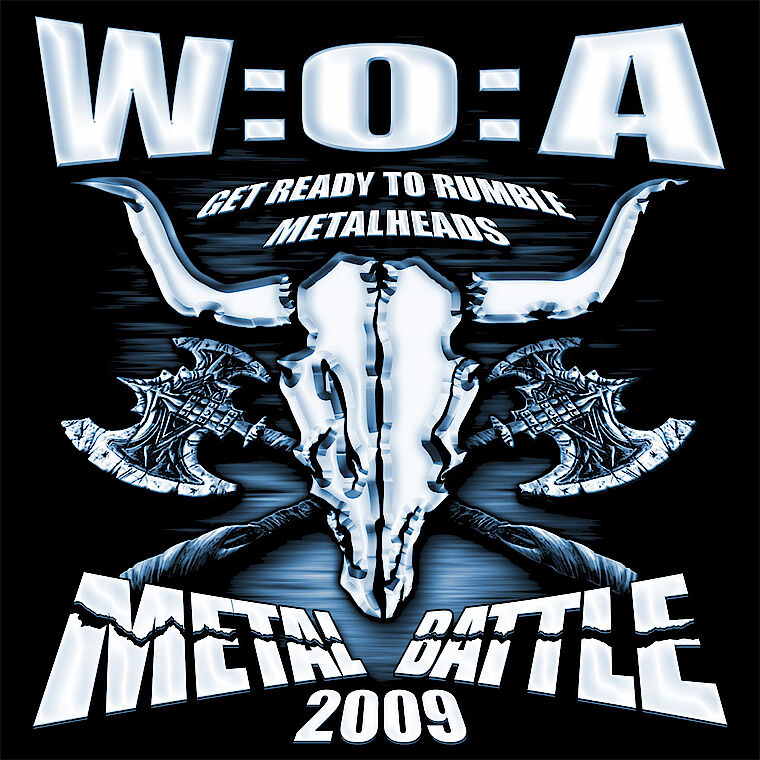 Dear Metalheads,
after the end of the Metal Battle 2008 which saw "THE FADING" from Israel coming off as winners, the Metal Battle now goes into the next round. The application period for bands wanting to take part in the Metal Battle 2009 has now started.
Please send applications of your bands (only Germany) to the following address:
ICS Festival Service GmbH
Stichwort Metal Battle + Angabe Bundesland
Hauptstraße 47
24869 Dörpstedt
Outside Germany please apply through these contacts
More infos and current news at www.metal-battle.com
Your
Metal Battle Team